Romanian low-cost airline Blue Air among fastest growing in Europe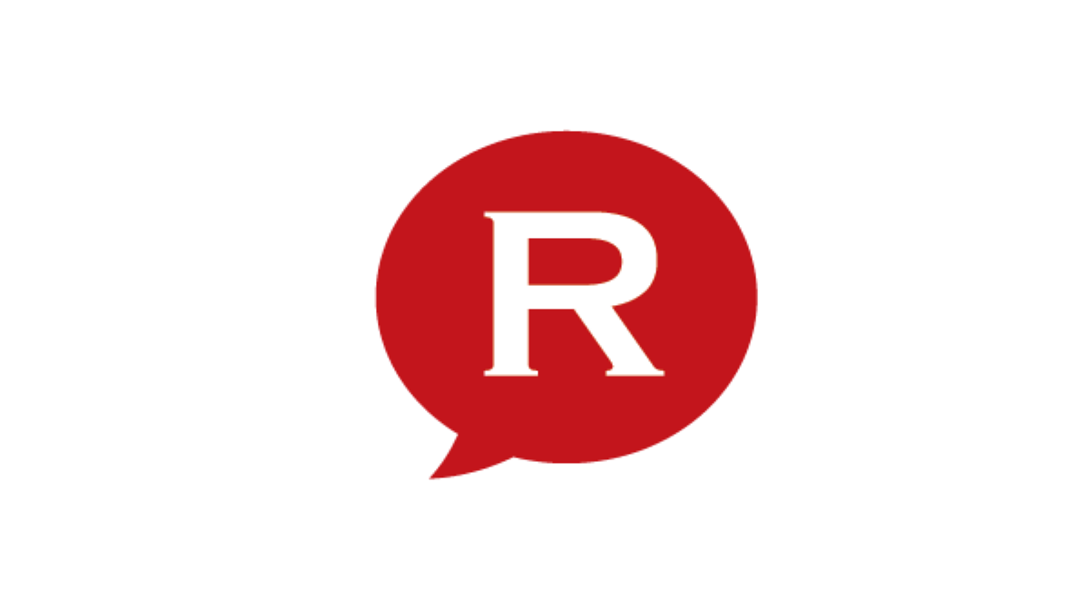 The total seat number of Romanian low-cost carrier Blue Air is expected to grow by 64% year-on-year in the summer of 2017 schedule, according to data from air travel intelligence company OAG, quoted by the Center for Aviation CAPA. This is the fastest increase among the top 30 European airline groups by seats.
In the week of May 8, 2017, Blue Air had an 18.3% share of seats of the local market, according to OAG data, second after Wizz Air's 35%, and ahead of Tarom's 13% and fourth-ranked Ryanair's 11%. Blue Air's growth was driven by the "aggressive expansion" of Wizz Air and of Ryanair, according to the CAPA analysis.
Blue Air overtook state-owned Tarom in fleet size as well. At the end of 2016 Blue Air had a fleet of 23 airplanes, while Tarom's was of 21, according to data from the CAPA Fleet Database. This is the opposite of the 2015 situation, when Tarom had a fleet of 23, and Blue Air of 14.
This year the Romanian low-cost carrier expanded its fleet to 25 aircraft, while Tarom announced it would acquire two new Boeing 737-800 NG aircraft, with a configuration of 189 seats.
Blue Air has turned to a pan European low-cost carrier LCC model, even though Romania is at the core of its network. The airline's second largest base, after Bucharest, is in the Italian city of Turin. The company has another international base in Larnaca, Cyprus and added a third non-Romanian base in Liverpool at the beginning of the 2017 summer schedule.
With its Liverpool base, it is helping a 7% passenger growth at the Liverpool airport in April 2017 and entering competition with Ryanair and easyJet in one of their strongest markets, according to the analysis.
Blue Air's six Romanian bases are at Bucharest Otopeni, Bacău, Iași, Cluj Napoca, Constanța and Sibiu.
Blue Air replaces Tarom on Iasi-Munich flight
Romanian airline Blue Air launches six new routes from June 15
(Photo source: Blue Air Facebook Page)
Normal