Romanian Intelligence officers investigated for forging wiretaps in criminal investigation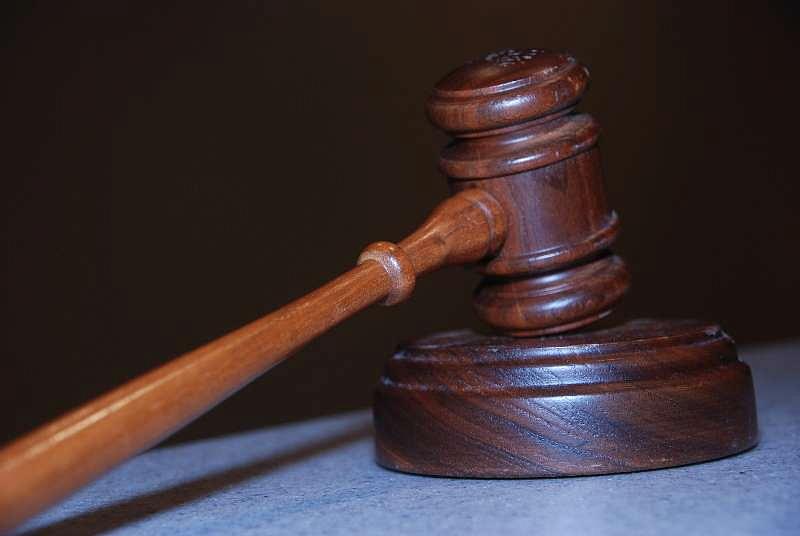 The Cluj Military Court has approved the prosecution of 12 officers from the Brasov office of the Romanian Intelligence Service (SRI) for abuse of office, forgery and creating an organized crime group.
The 12 officers, namely three colonels, two majors and three captains, were also accused of violating the private life and correspondence of local investor Paltin Sturdza, Mediafax reported. They participated in a criminal investigation targeting Sturdza and former Social Democrat MPs Viorel Hrebenciuc and Ioan Adam.
The businessman accused the 12 SRI officers of forging the wiretap transcripts that the prosecutors presented in court.
The investigation was conducted by the National Anticorruption Directorate (DNA) and focused on the illegal retrocession of 43,000 hectares of forests in Bacau county, whose final beneficiary was Paltin Sturdza.
The High Court of Cassation and Justice sentenced the investor to 3 years in jail while Hrebenciuc got a 2-year prison sentence, in May this year. The decisions are not final, however.
Normal