Romanian DIY retailer donates EUR 127,000 for Brancusi sculpture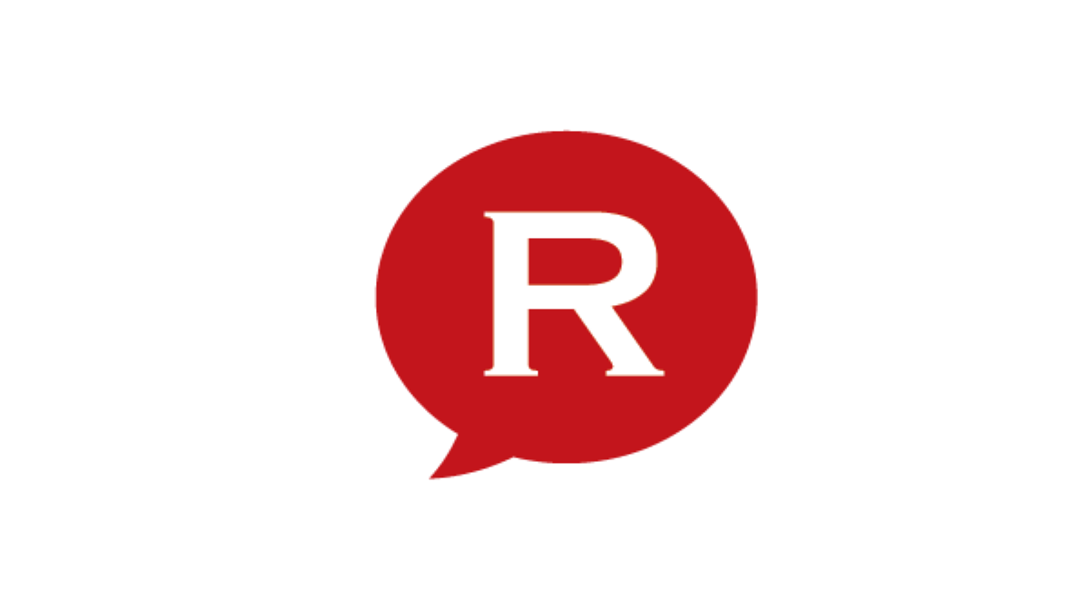 Romanian DIY retailer Dedeman has donated EUR 127,000 for the famous Brancusi sculpture Wisdom of the Earth (Cumintenia Pamantului).
It is the most significant financial contribution made by a private company in this public fundraising campaign so far. Other local companies which have donated money for the sculpture include BRD, Uber, Enel, McDonald's, Banca Transilvania, Omniasig, eMAG, UniCredit Bank Romania, and Telekom.
The Government needs to raise EUR 6 million by end-September to have the entire amount required to buy the sculpture from its current owners. It has agreed to pay EUR 11 million for the sculpture, EUR 5 million of which will come from the state budget.
Bogdan Grabowski, the lawyer who represents the sculpture's current owners, recently said that the Ministry of Culture would pay EUR 11 million to buy the sculpture, regardless of the public subscription campaign's result. He said that the contract signed by the Ministry of Culture with Paula Ionescu and Alina Serbanescu, the sculpture's owners, provides that the state will pay the money on October 31.
editor@romania-insider.com
Normal