Romanian Constitutional Court mulls changes to law regulating the granting of citizenship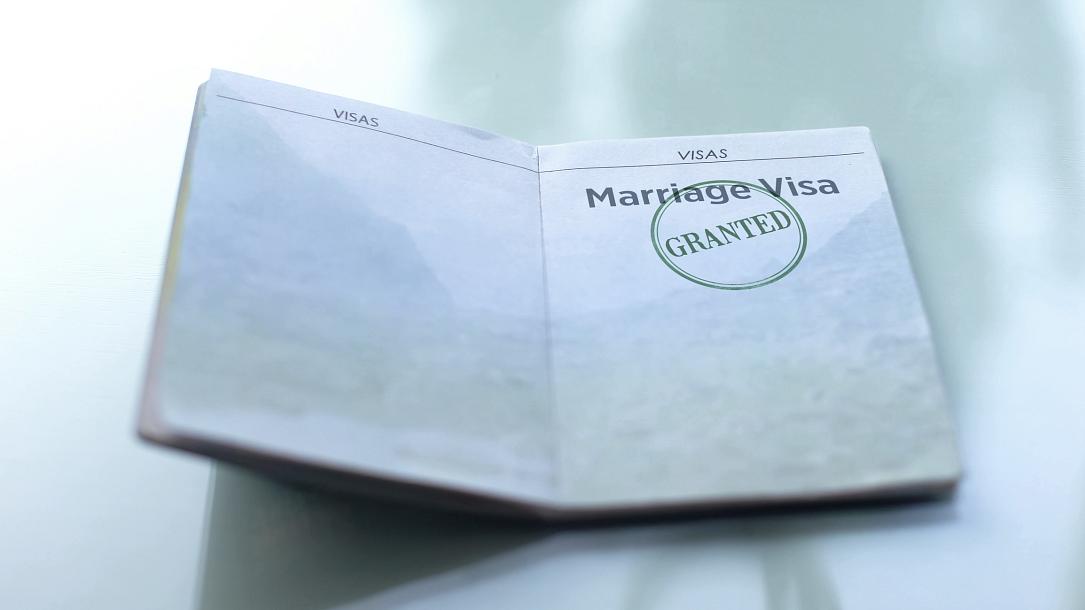 The Romanian Constitutional Court is set to debate the objection raised by president Klaus Iohannis to a recent amendment to the law regulating the acquiring of Romanian citizenship through marriage.
The amendment in question brings changes to the Romanian Citizenship Law 21/1991, introducing a new way of acquiring Romanian citizenship, upon request. It says that foreigners married to a Romanian citizen who have been cohabiting, even abroad, for at least 10 years from the date of marriage and meet the other conditions provided by law will be able to acquire Romanian citizenship.
President Iohannis, who has to promulgate the law, argued that the amendment violates a series of constitutional principles and provisions, according to G4Media. He says that the phrase "is married and cohabiting abroad with a Romanian citizen for at least 10 years from the date of marriage" is unclear and imprecise, contrary to constitutional requirements. According to him, it is not clear whether this 10-year period must be uninterrupted or not or if an applicant who is outside Romania for more than 6 months a year will be compatible with the new legislative solution.
"In this case, the regulation that is unclear, incomplete, and uncorrelated with the whole set of regulations in the field, not only lacks clarity and precision contrary to Article 1 (5) of the Constitution, but also affects the application of other constitutional principles, such as the principle of the rule of law, constitutional principles of citizenship, and implicitly, the principle of equality before the law," says the president in his objection.
He also notes that the amendment creates uncertainty and is susceptible to different interpretations by the authorities called upon to apply the law.
(Photo source: Motortion | Dreamstime.com)
Normal