Romanian banks sell bad loans worth under EUR 1 bln in 2017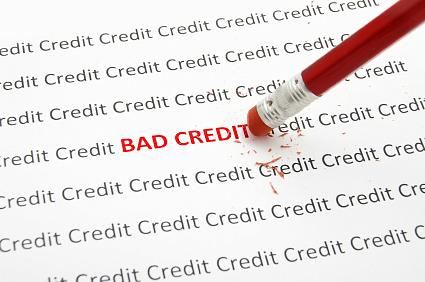 Banks in Romania sold non-performing loans with a nominal value of under EUR 1 billion in 2017, almost half compared to 2016, when the transactions reached close to EUR 2 billion, according to Deloitte data.
The lower deals were determined by the fact that local banks have decreased the value of their bad loans after massive sales in previous years. In the last three years, the transactions with non-performing loans carried out by Romanian banks totaled EUR 5 billion.
"The non-performing loan inventory has been declining. In Romania, in September 2017, the NPL amount stood at EUR 4.6 billion. We estimate that EUR 3 billion were corporate loans and the rest were retail," said Radu Dumitrescu, a partner at Deloitte Romania, reports local Agerpres.
He estimates that the NPL inventory for December 2017 is even lower, but thinks that the transactions with bad loans in Romania will continue to be higher than in other countries in the region this year.
While the overall non-performing loans ratio in Romania went down to 7.31% of the total loans granted by local banks, this level is still higher than the EU average. The central bank aims to lower the bad loans ratio to 6% this year.
Normal