Romanian airline Blue Air records EUR 300 million turnover in 2016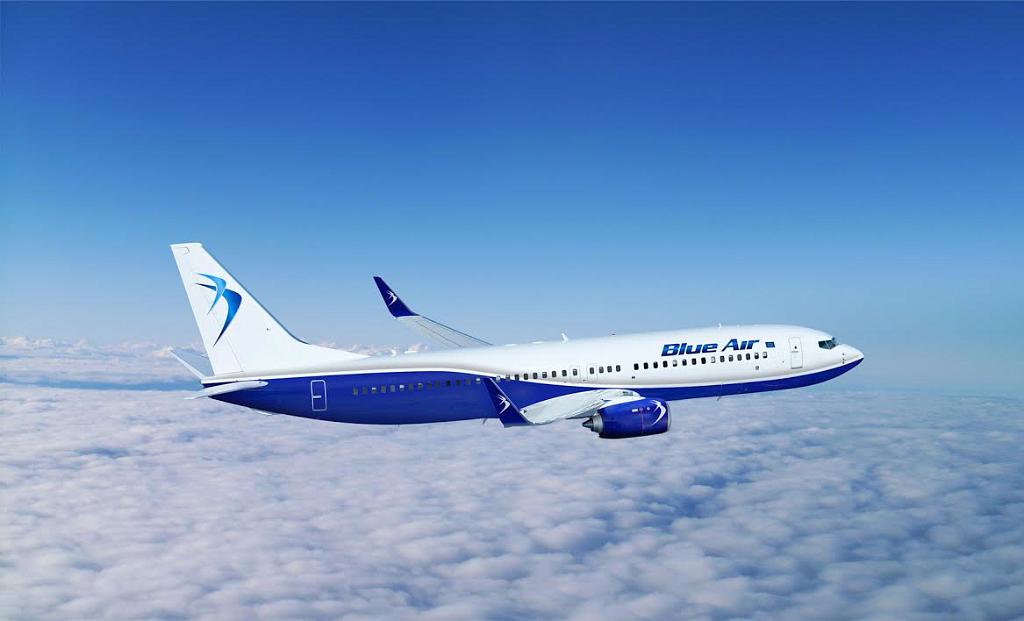 Romanian low-cost airline Blue Air recorded a turnover of EUR 300 million last year, said the company's general director Gheorghe Racaru, reports local Ziarul Financiar.
Blue Air, which is the largest airline with Romanian private capital, expects a turnover of EUR 400 million this year.
"We estimate 5 million passengers on all routes for this year," said Racaru. "The planes flew at an occupancy rate of over 80% on average, and ticket sales have far exceeded our projections since the beginning of the year."
Last year, Blue Air transported 3.59 million passengers on all its routes, up from two million people in 2015. The traffic brought the company on the second place among the largest local airlines.
Blue Air had the fastest expansion on the local market in 2016. It launched flights to over 25 new routes and increased the fleet to 25 aircraft.
Romanian airline Blue Air launches six new routes from June 15
Normal