Romania's wine production, up by 21% this year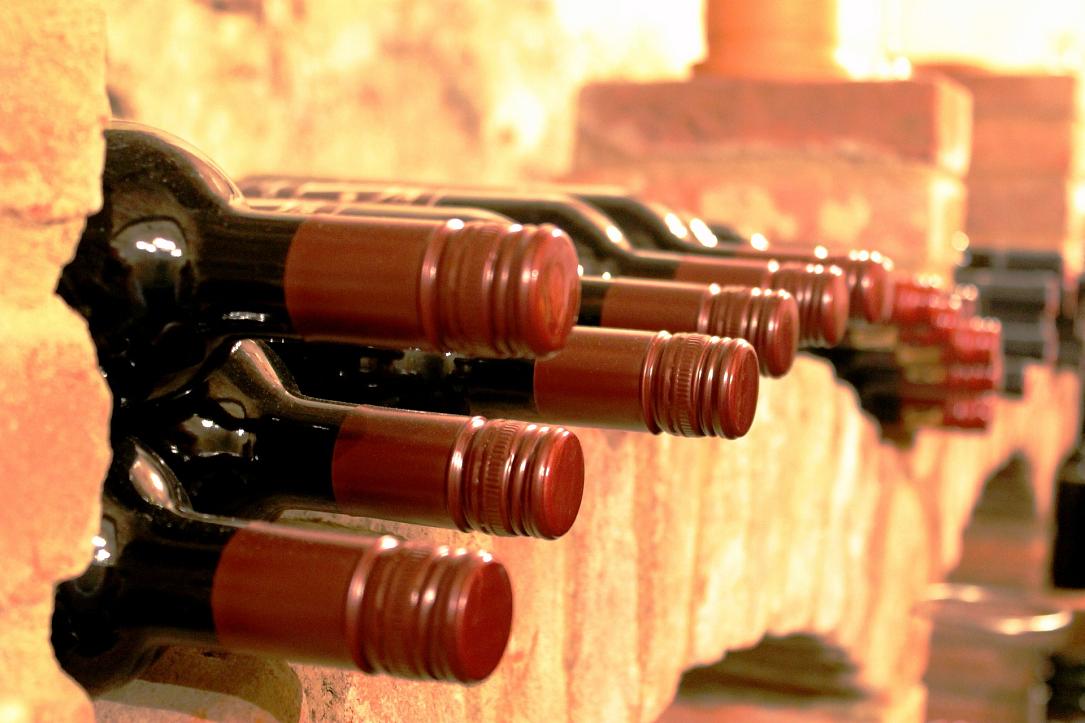 The International Organization of Vine and Wine (OIV) estimates that Romania's wine production will reach 5.2 million hectoliters this year and surpass the previous high recorded in 2013.
After four years of average wine productions, Romania is expected to produce 21% more wine this year compared to 2017.
Romania is the sixth-biggest wine producer in Europe, after world leaders Italy, France and Spain, Germany and Portugal.
Worldwide, wine production is expected to reach 282 million hectoliters this year, one of the highest levels since 2000. Italy (48.5 mhl), France (46.4 mhl) and Spain (40.9 mhl) recorded very high production levels.
Analysis: There are about 50 wine bars and shops in Bucharest
(photo source: Pixabay.com)
Normal