Romania sees measles outbreak due to anti-vaccination campaign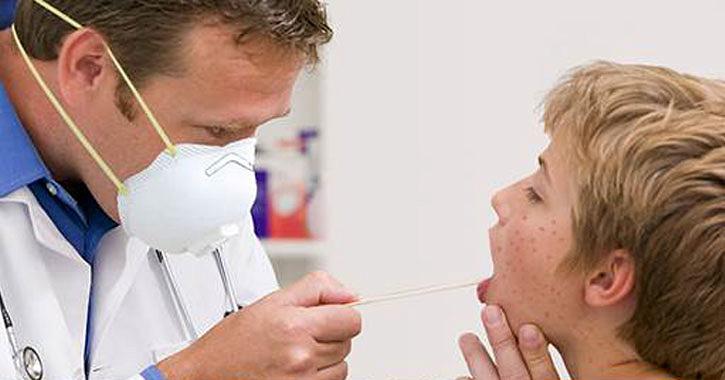 Romania registered 675 measles cases in the first eight months of this years which have led to two infant deaths. Moreover, a third death possibly determined by the virus needs to be confirmed, the Ministry of Health announced on Wednesday, September 21.
"Compared to 2015, the increase is more than alarming. Last year there have been only 7 confirmed cases of measles and none of them resulted in death," the Ministry of Health representatives said in a Facebook post.
"The Ministry of Health condemns in the strongest terms the irresponsible campaigns against children vaccination. The results (of these campaigns) translates into a dramatic increase in measles cases in one year," the same post says.
The anti-vaccination campaign has drawn a lot of supporters among Romanian parents in recent years. Those who oppose vaccination against measles, mumps, and rubella claim that the vaccine causes autism.
Some of the best-known anti-vaccination advocates are religious groups and local celebrity Olivia Steer, who also advocates against using mammography for breast cancer detection. Olivia Steer, a former TV presenter and promoter of raw veganism, is married to local TV star Andi Moisescu.
Unvaccinated children may be banned from schools in Romania
editor@romania-insider.com
Normal