Romania comes second in Deloitte's Technology Fast 50 ranking in Central Europe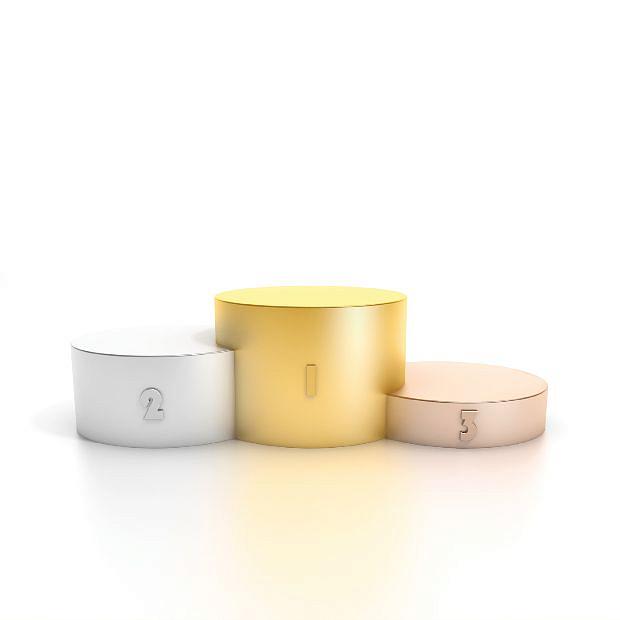 Romania ranks second in Deloitte's Technology Fast 50 in Central Europe ranking, after Poland. A total of 10 Romanian companies were selected by Deloitte in the 2015 ranking, which includes technology companies that had the highest growth rates over four years.
Romania registers a significant increase for the third consecutive year, with 29 registered companies (compared to 18 in 2014), out of which 10 were included in the Fast 50 ranking (compared to six in 2014), and the leader of the Big 5 category.
For the 2015 edition, Deloitte took into account the revenues registered between 2011 and 2014. The Romanian companies present in Fast 50 had an average growth of 544%.
With a large increase of 998%, Bucharest-based company ZebraPay is at number six in the regional ranking, being the fastest growing Romanian technology company between 2011 and 2014. ZebraPay was founded in 2009 by Romanian businessman Adrian Badea. It is an independent payment processing company, directly and securely connected with all major telecom operators, public utilities suppliers, insurance brokers, travel tickets providers, on-line shops and other vendors from different industries.
The second Romanian firm in Deloitte's ranking is ITNT, one of the most successful entrepreneurial tech initiatives in Romania, covering businesses in the online space: desktop, mobile and travel. The company, founded by Romanian entrepreneur Lucian Todea in 2003, is at number 8 this year's ranking, with a growth of 933%. In 2014, ITNT was the fourth fastest growing technology company in the Central and Eastern Europe region.
Astinvest Com is next, at number 13, with a 705% increase in turnover. The company provides web applications, mobile applications, software development services and complete SMS communications solutions through SMSLink.ro. Romanian Alexandru Supar founded the company in 1997.
Insoft Development & Consulting ranks 15th, with a growth of 577%. The company is one of the largest complete IT systems integrators in Romania and was founded in 2008 by Cristian Aciubotaritei. It also ranks first in the Big 5 category.
Piconet, a Romanian company that specializes in cloud based parking administration solutions, is at number 21 in the ranking.
The other Romanian companies selected for this year's Deloitte CE Technology Fast 50 ranking are Geskimo (27), Nordlogic Software (33), Life is Hard (34), Bittnet Systems (41), and Qualitance (44).
Find the full ranking here.
Irina Popescu, [email protected]
Normal