Romania Insider Wiki: Literature – Mihai Eminescu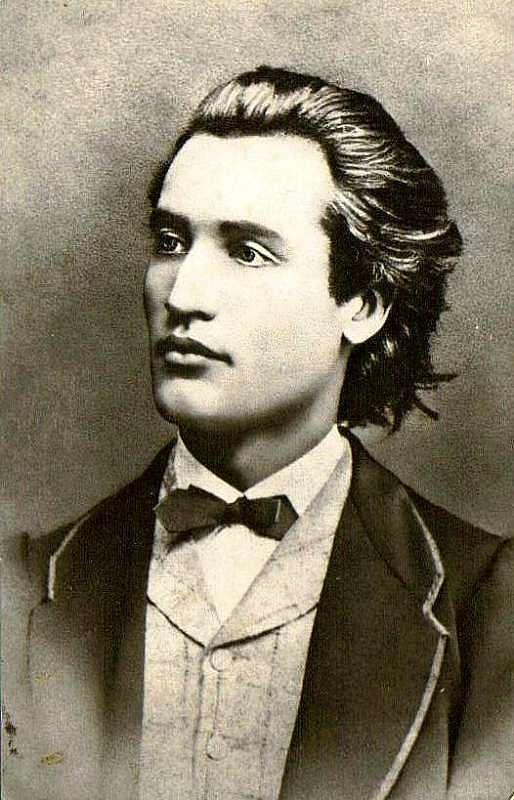 Romania's national poet is Mihai Eminescu (1850-1889), considered to be a genius and a symbol of Romania's culture. He was a poet, writer and journalist who recovered some of Romania's traditional themes and used its history and nature, as well as the new Western European visions and the epoch's philosophic themes in his works.
His work has been influenced by German philosopher Arthur Schopenhauer, and in his poems, he frequently used metaphysical, mythological and historical subjects.
His best know poem is 'Luceafarul' (translated as the Evening Star) which became the longest love poem in the world in 2009, according to the World Records Academy.
Other notable works include Odă în metru antic (Ode in Ancient Meter), and the five Letters (Epistles/Satires).
Eminescu's poetry was first published when he was 16. At 19, Eminescu, by his real name Eminovici, went to Vienna to study. Back home, we was a member of the Junimea literary society and a journalist.
In his last years, Mihai Eminescu has been diagnosed at the time as suffering from manic-depressive psychosis. He died at 39, in a mental facility. Commentators argue whether he died a natural death or was murdered.
Normal