Power company Hidroelectrica close to launching Romania's biggest IPO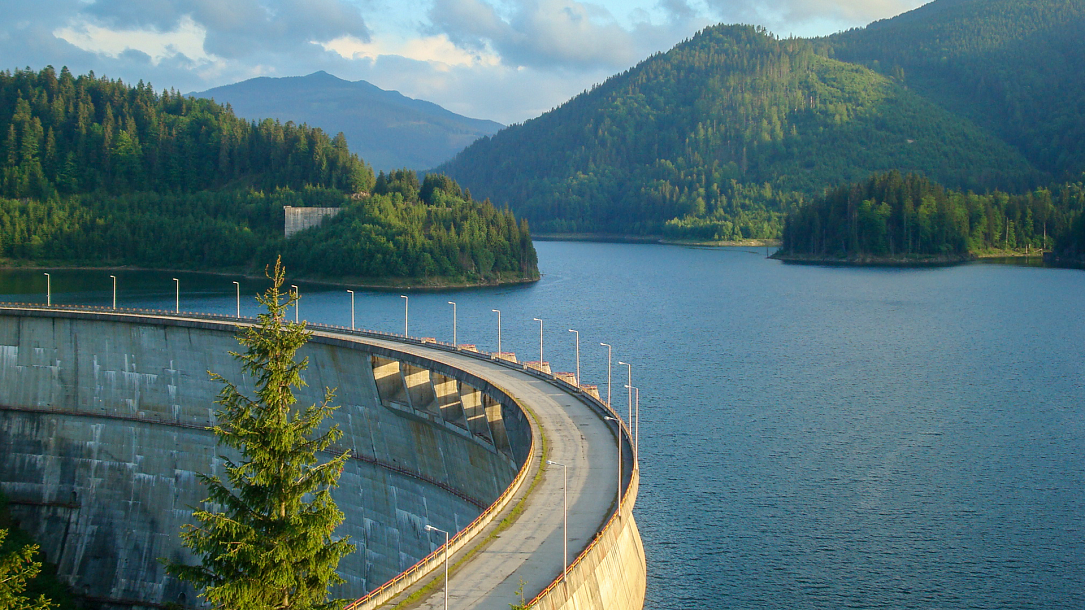 Hidroelectrica, the biggest power generation company in Romania, announced on Tuesday, June 6, Fondul Proprietatea's intention to proceed with an initial public offering (IPO) in which the fund will sell all or part of its 19.94% stake in the company.
The transaction is set to be the biggest IPO ever carried out in Romania and one of the biggest IPOs in Europe this year. It is also a milestone transaction for the Bucharest Stock Exchange (BSE), which could consolidate Romania's status as an emerging market and bring new foreign investors.
The exact number of shares sold in the IPO and the price will be made public after the prospectus receives the approval of the Romanian Financial Services Authority (ASF). However, it is expected that this will happen soon as Hidroelectrica estimates that its shares will start trading on the Bucharest Stock Exchange (BSE) in July 2023. Once this happens, Hidroelectrica's shares will be immediately included in the BET index of the most traded Romanian companies, based on a decision of the BSE board.
Hidroelectrica's IPO will target institutional and individual investors in Romania as well as foreign institutional investors.
Citigroup Global Markets Europe, Erste Group, Jefferies, and Morgan Stanley Europe are the Joint Global Coordinators of the Hidroelectrica IPO. BCR, Barclays Bank Ireland, BofA Securities Europe, UBS Europe, UniCredit Bank, and Wood & Company Financial Services are Joint Bookkeepers, Auerbach Grayson, BRD-Groupe Societe Generale, BT Capital Partners, and Swiss Capital are Joint Managers.
Rothschild is Fondul Proprietatea's financial consultant for this transaction while STJ Advisors is the company's financial consultant.
Hidroelectrica will not sell any new shares in the IPO and the Romanian Government, which holds 80% of the company's shares, won't sell any shares either.
"Hidroelectrica has a long history of significant growth and profit generation for shareholders, being the main electricity producer in Romania, with a production portfolio 100% from renewable sources. We are well positioned to continue the growth trend with a clear strategy focused on operational efficiency, diversification and expansion of the business and ensuring return on capital, all supported by a favorable long-term sectoral and macroeconomic environment," said Bogdan Badea, Hidroelectrica's CEO, in a press release.
"The proposed Initial Public Offering represents a natural and exciting step in our evolution because the listing of Hidroelectrica on the Bucharest Stock Exchange will help us diversify our shareholder base and develop our international profile," he added.
Hidroelectrica is the largest energy producer in Romania. The group owns and operates 182 hydropower plants, five pumping stations, and a wind farm with a combined capacity of 6.4 GW.
Between 2018 and 2022, Hidroelectrica accounted for about 29% of the electricity produced in Romania. The company is also a direct electricity supplier for household clients and had a market share of 8% at the end of 2022.
In 2022, Hidroelectrica recorded consolidated revenues of RON 9.45 bln (EUR 1.92 bln) and a net profit of RON 4.46 bln (EUR 0.9 bln).
editor@romania-insider.com
(Photo source: company photo)
Normal