Romania gets one extra seat in European Parliament after Brexit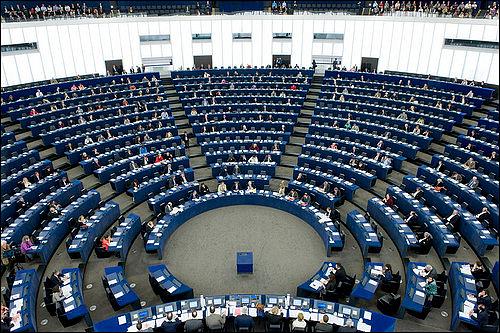 Romania will get one extra seat in the European Parliament at the 2019 elections, the first ones after Brexit, local Agerpres reported.
The MEPs voted on Wednesday, June 13, the proposal for the new structure of the European Parliament. Thus, 27 of the 73 seats held by British MEPs will be redistributed to 14 other EU countries and the total number of MEPs will drop from 751 to 705 next year.
France and Spain will get fixe extra seats each, reaching 79 respectively 59 MEPs, Italy will get three more and reach 76 mandates, Netherlands will also get three and reach 29 mandates, while Ireland will get two and have 13 MEPs in the next European Parliament.
Poland, Romania, Sweden, Austria, Denmark, Slovakia, Finland, Croatia and Estonia will each get one extra seat. Romania will thus reach 33 MEPs. Germany will remain the country with the most MEPs, namely 96.
Normal