Romania's external gap shrinks in January, equity FDI doubles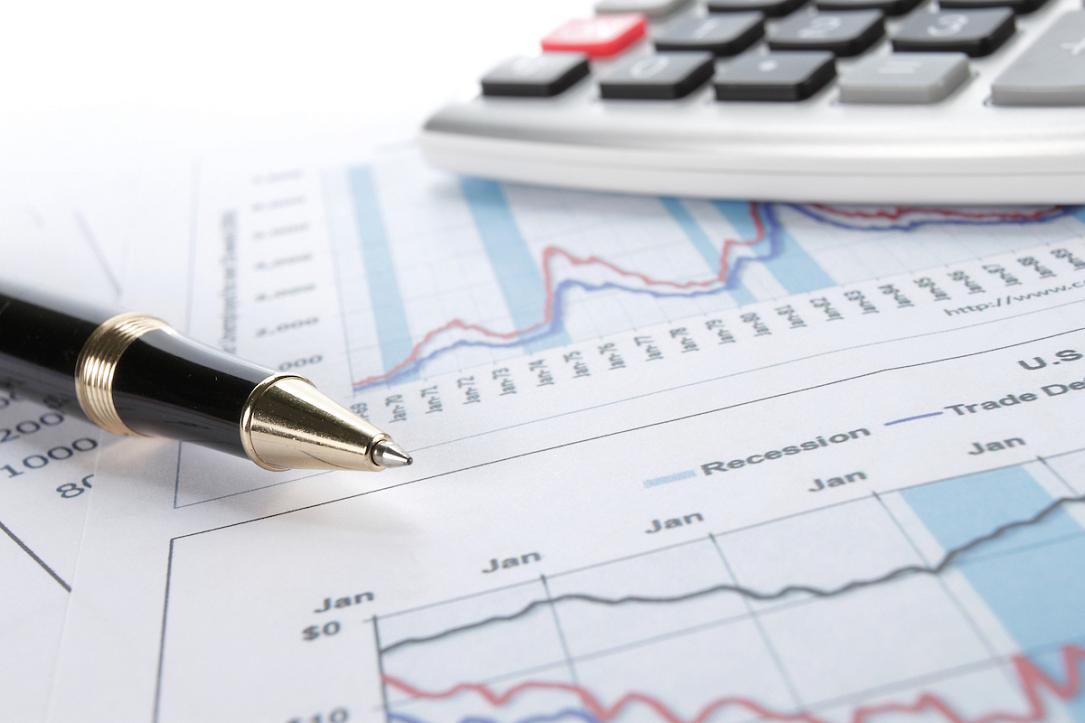 Romania's chronic current account (CA) deficit has narrowed by 17% YoY to EUR 949 mln, and the equity foreign direct investments (FDI) more than doubled to EUR 202 mln in January, according to the National Bank of Romania (BNR).
The rolling 12-month CA gap thus edged marginally down to EUR 26.4 bln (9.3% of GDP). This is a particularly bright (and rare) picture for Romania's external balance, which has deteriorated constantly over the last two years.
The CA gap to GDP ratio has nearly doubled over the past two years: from 4.9% in 2019-2020 to 7.2% in 2021 and 9.3% in 2022. Further deterioration would trigger BoP adjustment by exchange rate adjustments, irrespective of the central bank's preference for other, more sustainable means, such as structural improvements at the level of the real economy.
The state forecasting body projects a flat nominal CA deficit this year, which would result in a smaller CA-to-GDP negative ratio (8.5% this year and hopefully 6.8% by 2026). Such expectations are based on assumptions such as subdued domestic consumption (+2.4% this year from +4.6% in 2022 and +6.5% in 2021) and moderate (+6.5% from +10.2% in 2022) rise in the gross fixed capital formation amid slow GDP growth (+2.8% from +4.9% in 2022).
The improvement in the CA gap to GDP ratio would thus be achieved by nominal GDP expansion that, in its turn, is rather due to inflation and only partly to real economic growth.
As regards the drivers of the CA balance in January, the improvement was due to a stronger surplus of services.
Overall, the deficit for the trade with goods widened by 14% YoY to EUR 2.17 bln, and the surplus of the trade with services rose by 83% YoY to EUR 1.15 bln.
The balance of primary incomes (dividends, interest, wages) returned to a deficit of EUR 100 mln from a surplus of EUR 89 mln in January 2022, while the surplus of secondary incomes (transfers to households and Government) increased 2.5 times to EUR 264 mln.
The foreign direct investments (FDI) increased by 35% YoY to EUR 1.17 bln, but more importantly, the equity FDI more than doubled to EUR 202 mln. Over the past 12 months, the FDI reached EUR 9.92 bln (less than 3.5% of GDP).
iulian@romania-insider.com
(Photo source: Robbiverte/Dreamstime.com)
Normal