Romania to double 2018 budget for TB prevention and control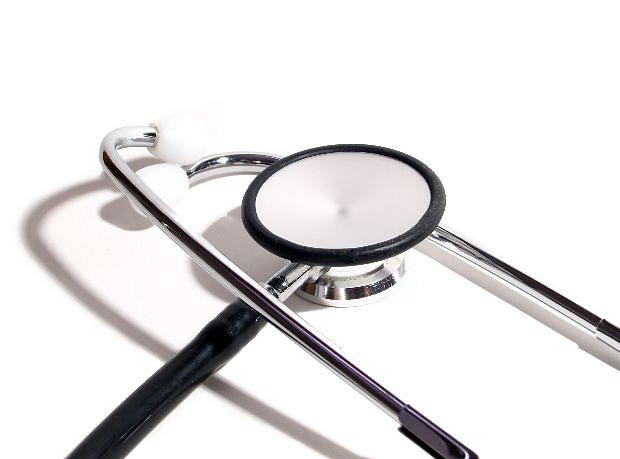 Romania's Health Ministry plans to double the budget of the National Program for the Prevention, Oversight and Control of Tuberculosis, News.ro reported.
The ministry want to allot over RON 41 million (EUR 8.8 million) to ensure access to diagnosis and treatment for patients with tuberculosis.
It also plans to add nine International Nonproprietary Names (INN) medicines to the list of reimbursed and free medicines to treat tuberculosis. There are currently 21 INNs on the list of medicines given to the patients included in the national program for the treatment of tuberculosis.
The ministry plans for next year the rapid TB testing of 15,000 people in risk groups, ensure treatment for 600 TB patients as part of a EUR 10 million program financed with Norwegian funds, and train 1,320 penologists, nurses and family physicians as part of a project financed with structural funds worth EUR 3 million.
Furthermore, the ministry is looking to screen 75,000 people in risk groups and provide social, psychological, peer-to-peer support and subsidies to increase treatment compliance for another 15,000 patients as part of a EUR 15 million project financed with structural funds and by accessing a grant from the Global Fund to Fight AIDS, Tuberculosis and Malaria.
The ministry says that the TB rate of detection increased to 94% in 2014 for new cases and to 85% for multidrug-resistant TB. The TB mortality dropped by 51%.
Romania to use EU funds for first breast cancer screening program
Normal