Romanian has thriving senior model career in Paris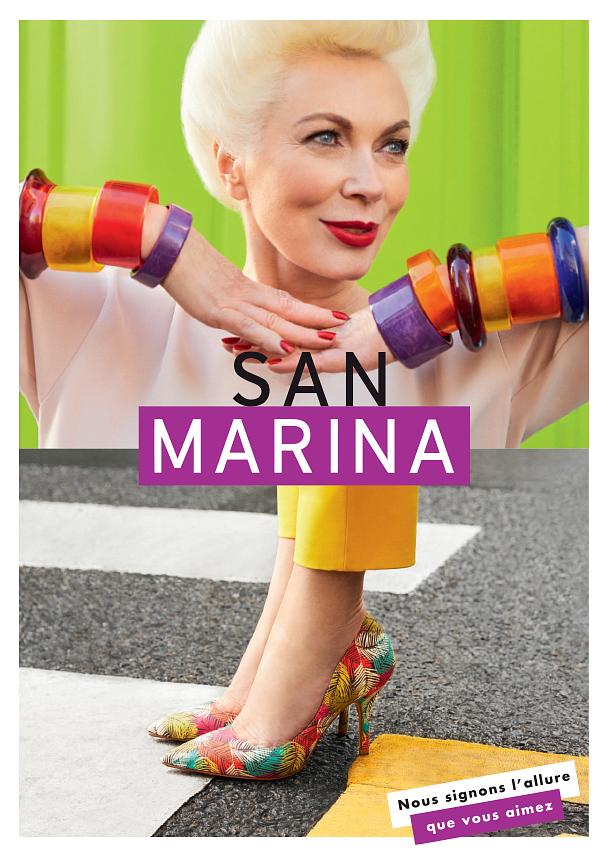 Romanian Rodica Paléologue is enjoying a senior model career in Paris, the city where she moved 30 years ago.
Coming from a family who took refuge from Bucovina, she grew up in a small locality in the south-eastern Romania plain of Bărăgan, where they were deported.
After studying Latin and Ancient Greek, she left for France. There she worked for the Louvre Museum, for the new Library of France, where she worked on several ancient book collections, and for the National Library of France.
She showed an interest in fashion since childhood, when she used to design and sew her own dresses, a skill she learned from her mother.
Paléologue, who is now in her 60s, became a model in 2011, after a young fashion executive spotted her and proposed an ad campaign. So far she worked for several fashion houses in France, Japan and Italy. Among them are Bulgari, Chanel and Louis Vuitton. For the latter, she appeared in a short film alongside David Bowie.
More about her here.
Normal