Back to school: 6 out of 10 Romanians believe that education costs are high, Revolut study says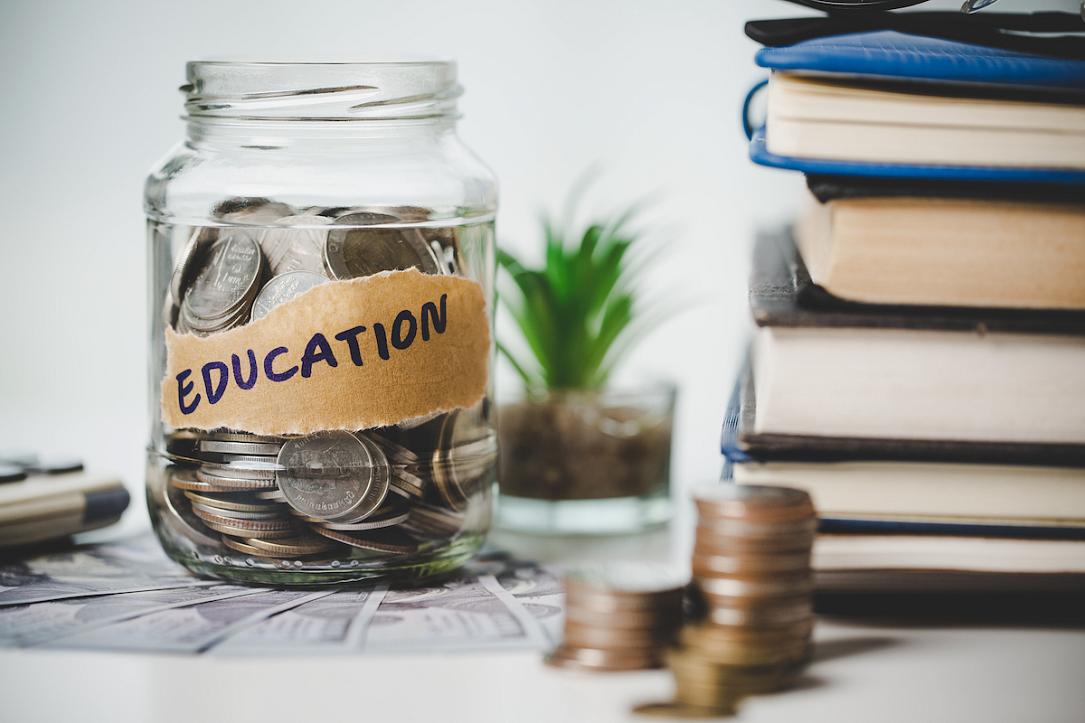 As children and parents in Romania are preparing for the start of the new school year, Dynata conducted a study for Revolut on the costs of education and ways to finance studies. According to its findings, six out of ten Romanians believe that education costs are high in Romania, and 11% of respondents believe that quality education costs more.
About 43% of participants in the Revolut study say that tuition fees are too high, while 16% believe that education in private schools is more expensive because it is also of a higher quality than in public schools. 17% say that tuition fees are not high in the public sector because the offer is adequate. Only 11% link the level of school fees to the quality of education.
The cost of education is influenced not only by its quality but also by the cost of living. A Revolut study carried out in Romania last year found that a family spent around RON 1,850 in September 2022 alone for the start of the academic year (without maintenance costs - rent and utilities). For a child enrolled in primary or secondary school, the costs were almost RON 1,600 (including after-school or other paid educational services).
The study commissioned by Revolut also showed that 64% of Romanian respondents believe that young people should contribute to the financing of higher education. Savings (26%), spending tracking (24%) and student loans (13%) are the top three ways to cover tuition costs. Sponsorships and scholarships are also considered, but to a lesser extent (11%).
The research also showed that younger generations are open to the idea of contributing to the financing of their studies. GenZs, who are actually the beneficiaries of the higher education system, said that they would save money in advance to get access to the desired university or college (36% would save in advance and 22% if needed, if the family could not afford to support them). Only 5% of respondents in the 18-24 age group believed that parents should provide their children with financial support for higher education.
However, Revolut said, reality shows that saving is not easy for everyone. One in five Romanians don't save at all, while most respondents (27%) say they save less than RON 250/month. Only 13% of Romanians manage to save between RON 500-1,000, while 10% exceed RON 1,000.
Generation Z Romanians say they save less than RON 250/month (37%) or no more than RON 250-500 (33%). But students can also receive support from grandparents, who manage to save even between RON 500-1,000 (17% of respondents over 65).
"Based on the expenses made by a family in 2022 for the start of the academic year, as shown by internal Revolut data, a Romanian student should save for at least 12 months to raise the necessary funds to return to classes in the fall of 2023," Revolut said.
"If we take into account Revolut's internal data for the start of the 2022 school year, the results of the Dynata study and the inflation rate in July 2023 vs. July 2022, a Romanian family with two children should save an average of RON 375/month for almost 13 months to cover the costs with the start of the school year in the fall of 2023," the same source showed.
irina.marica@romania-insider.com
(Photo source: Jinda Noipho/Dreamstime.com)
Normal