Revino Bucharest Wine Show returns this May with over 250 premium wines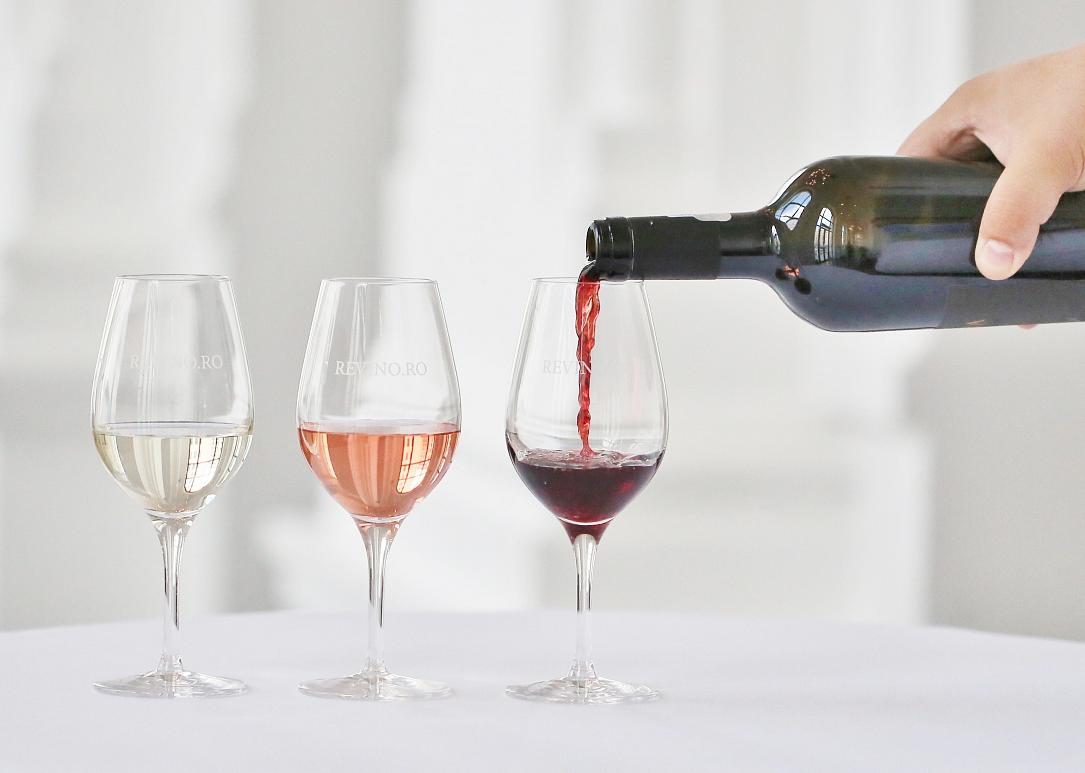 Forty exhibitors of some of the oldest players in Romania and importers are coming to the sixth edition of the Revino Bucharest Wine Show. The event will take place this year between May 6 and 8 at the Novotel hotel in Bucharest.
Over the course of three days at the Revino Bucharest Wine Show, visitors will be presented with a chance to sample over 250 types of still and sparkling wines. Some of these wines have already garnered a following among enthusiasts and experts, while others are new releases that wineries hope will captivate attendees. Several exhibitors will showcase their latest offerings at the event.
"But, as we have told you in previous editions, there will be no shortage of importers, who will put a series of exceptional international wines on the table. During the three days of the event, we will enjoy premium wines, we will appreciate the evolution of local ones and we will complete the feast with local cheeses and meat specialties", says Alina Iancu, the initiator of Revino.ro. 
In addition to tastings, visitors will have the chance to learn about the histories of various liquors from winery owners and oenologists. A gourmet section featuring aged Romanian cheeses, meat specialties, artisanal bakery items, and specialty coffee will allow attendees to enjoy a complete tasting experience.
The event will also feature educational masterclasses that focus on rare wines and pairing them with different foods, maintaining the tradition of previous editions.
(Photo source: the organizers)
Normal