Republic of Moldova opens to Romanians and other EU citizens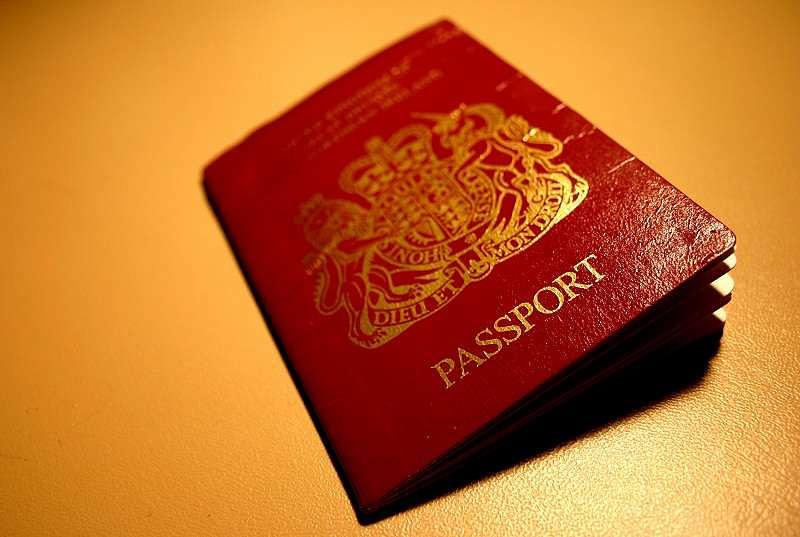 The Government of Moldova approved on June 16 a decision that allows EU citizens to enter the country without a passport. EU tourists will only have to show their ID cards at the border crossing points.
The measure will come into force once the decision will be published in the Republic of Moldova's Official Gazette.
"This measure clearly shows the Republic of Moldova's commitment to its European course. it is a concrete tool for encouraging contacts and various exchanges between citizens across the Prut river and European Union citizens, Romania included, and for supporting the neighboring state's connection to Europe," said Bogdan Aurescu, the Romanian Minister of Foreign Affairs, in a statement.
Aurescu makes a visit to the Republic of Moldova on June 17 and June 18.
PM: Romania can invest in Moldovan energy projects
Group of Romanian MPs want country's union with the Republic of Moldova
Romania welcomes more tourists from the Republic of Moldova
Irina Popescu, [email protected]
Normal