Romania's Regele Ferdinand frigate, under NATO command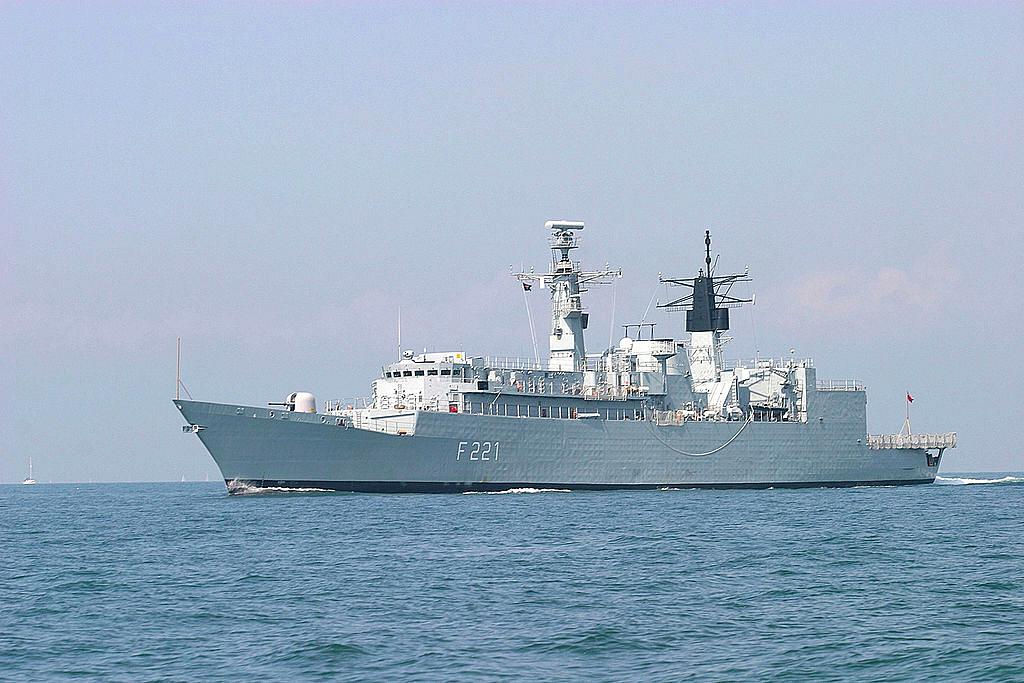 Romania's Regele Ferdinand frigate came under the command of NATO's Allied Maritime Command (MARCOM) and will carry out missions to monitor maritime traffic in the Mediterranean Sea within the Operation Sea Guardian, the Romanian Navy said in a press release.
Operation Sea Guardian was launched following the decisions taken at the NATO Summit in Warsaw in 2016 and is aimed at discouraging threats to Alliance partners.
A total of 240 Navy troops will be aboard the Regele Ferdinand frigate during these missions in the Mediterranean Sea, which will end in late October, when the frigate will return to the country.
"Romania's and the Allies' continued commitment to common security and defense shows that we are united by the same democratic values shared by all members of the Alliance, and that we form a strong and united community capable of responding to all threats, regardless of their type or area of origin," the Romanian Navy said in the press release.
Irina Marica, [email protected]
Normal