Update: Romanian prosecutors raid Austrian timber producer's local factories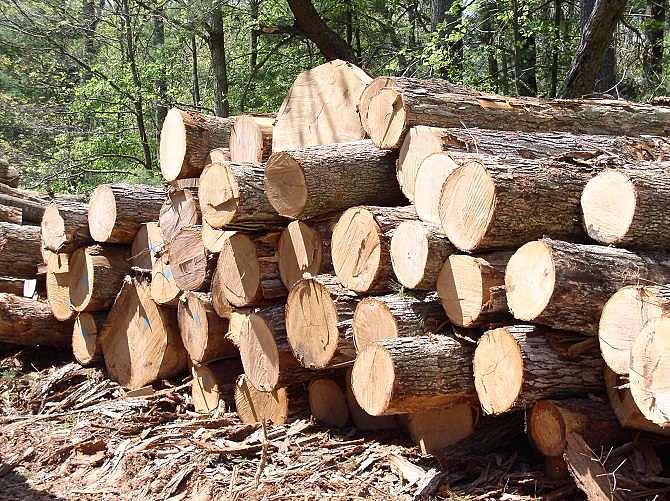 Prosecutors from the Directorate for Combatting Organized Crime and Terrorism (DIICOT) raided on Wednesday morning, May 30, Austrian group Schweighofer Holzindustrie's factories in Radauti and Sebes.
The prosecutors are investigating illegal timber transactions which damaged the state budget by EUR 25 million, according to judicial sources quoted by local Mediafax.
Update: In a statement, Holzindustrie Schweighofer said it is cooperating with the Romanian authorities "and fully supports their efforts in the investigation started on May 30, 2018."
"The company is offering all available information that might help the ongoing investigation and is assisting the authorities in all matters that might lead to a correct investigation based on fully transparent data. Holzindustrie Schweighofer is the first interested to bring light into this situation. The company has not been yet notified of the scope of the investigation."
A total of 23 searches were taking place on Wednesday morning in Alba, Suceava, Hunedoara, Brasov and Bihor counties as well as in Bucharest. Some of the searches also targeted the offices of the Forestry Directions and Forest Guard.
According to an official press release of the Romanian Police, managers of a local company have coordinated the acquisition of wood sourced from illegal logging activities, starting 2011. The same people were also involved in rigging timber auctions. The company was not named.
Schweighofer Holzindustrie has been accused of processing wood from illegal logging activities in the past but denied the allegations.
Romania's Competition Council to finalize investigation on timber market this year
Austrian timber "baron" sells his forests in Romania to Swedish group
editor@romania-insider.com
Normal