Tune in time: Romanian radio stations to listen to online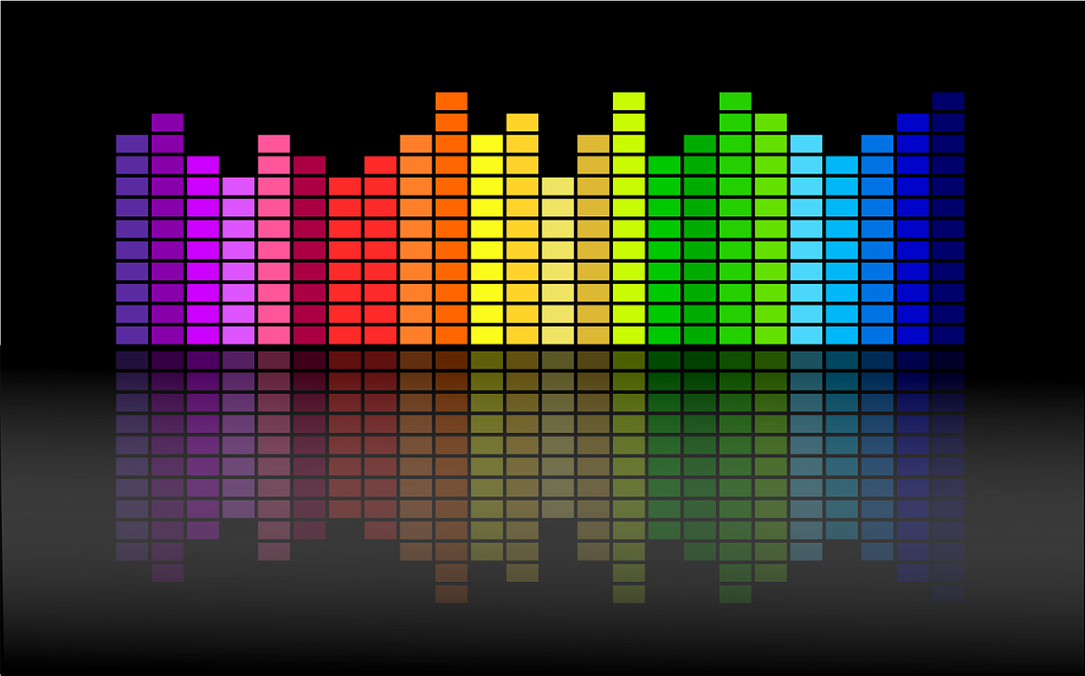 Listeners in Romania have plenty of choices when it comes to radio stations broadcasting online. From the music-focused ones to thematic radios, all accommodating those who switched from the classic radio sets to tablets and other mobile devices. A selection of radio stations with a home on the internet below.
Online radio Eclectic FM started with the mission of airing diverse, alternative music, and generally music that is harder to label. It airs novelties, diverse styles, ranging from electro and electro-pop to fusion.
Combining music with general-interest shows is Radio 7. It launched in 2015, and the seven in its name references the station's morning show, which starts airing at 7:00 in the morning. It has shows on the experience of the city, cultural recommendations, or tech news. An archive of podcasts of the shows is also available online.
Another station broadcasting online, Music FM is dedicated exclusively to hits of the past 30 years, with less focus on news and information.
As its Romanian names suggests, Radio Tanănana is focused on hummable tunes. It airs alternative adult contemporary music, both Romanian and international. Besides the online presence, it can be heard in Bucharest and Timisoara, among other cities.
In its turn, Radio Guerilla made up for the period when it lost its terrestrial license by continuing to broadcast online. Besides the station's own website, listeners can tune in to the station with the help of a new player called Binili. This offers information on the music being played, such as the name of the artist and the album, album art, and links to Spotify, Deezer, and YouTube.
Urbansunsets describes itself as a "community of storytellers using music and photography as a supreme form of entertainment." To this end, the website of the radio regularly showcases various photo displays. One of the weekly shows it airs focuses on literature and features interviews with Romanian authors, in addition to other arts & culture personalities. The podcasts of the shows are available online.
In the category of stations dedicated to specific music genres, Romania saw its first jazz radio this year. Jazz Radio currently broadcasts online but it applied for an FM license as well, in Sibiu and Brasov. For classical music, fans can tune in to Radio Clasic, in addition to the programs of Radio Romania Muzical.
Parents in Romania have a dedicated radio station as well.  Itsy Bitsy FM broadcasts in 20 cities across the country and online. The programs bring health, psychology and education specialists to provide insights into various parenting questions and topics.
For a focus on news and current affairs, two of the most established stations are Europa FM, part of Lagardere Active Radio, and RFI Romania, the French public radio service that broadcasts in Romania as well. RCS&RDS also added the informative station Digi FM to its portfolio in 2015.
The public radio corporation SRR has a portfolio of stations with an online presence. One of them, Radio Romania International, has a website with news and features about Romania in 12 languages, and a section of Romanian language lessons.
The regional radio stations airing from various parts of Romania usually broadcast online as well.
Other radios that can be heard online: Kiss FM, Dance FM, Magic FM, ProFM, Virgin Radio, Radio Zu, Rock FM, Vibe FM, Sport Total FM, Gold FM, Smart FM, One FM.
Normal