Local public administration employees in Romania halt work over low wages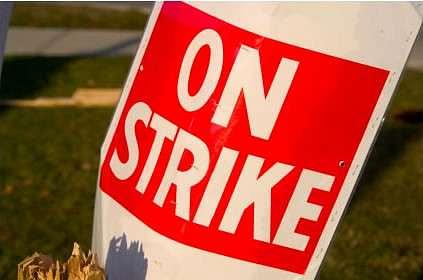 The National Federation of Unions in Public Administration (FNSA) has decided to continue their series of protests on Tuesday, July 12, as the negotiations with the Labor Ministry have failed. Thus, city hall and county council employees from all across Romania who participate in the protests have stopped work on Tuesday.
FNSA members started the series of protests last week, with a one-hour strike. On Friday, July 8, FNSA representatives met with officials from the Labor Ministry to talk about their salaries, but negotiations failed. As a result, the Union decided to continue protests as planned.
The unionists claim that local public administration employees represent the most poorly paid and discriminated category of employees in the public sector. Most of the city hall and county council employees have gross wage earnings similar or close to the gross minimum wage per economy (RON 1,250 from May 1, 2016).
In case the Union members and the Labor Ministry representatives don't reach an agreement, local public administration employees will continue the protests with a general strike on July 19.
Irina Popescu, [email protected]
Normal