Romania's ruling party looks at challenging CVM report in EU court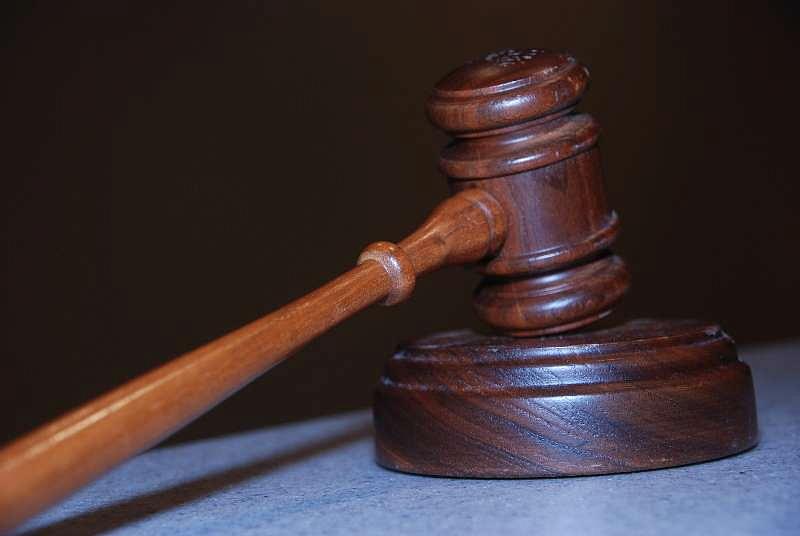 The ruling Social Democrat Party (PSD) is considering challenging the latest Corruption Verification Mechanism (CVM) report at the European Court of Justice (CJEU), PSD deputy Nicuşor Halici, the president of the Judicial Commission of the Chamber of Deputies, told Mediafax.
"We are working on it and we need to see exactly what this entails. We need to use all the mechanisms and options to defend the country and the people; this is what it's about, the double standard that applies in this Union, and which is now increasingly obvious. What is possible in some states, like revoking Germany's general prosecutor for a political statement, in Romania, even if the Constitutional Court says someone needs to be revoked, it is against the rule of law," Halici told Mediafax.
Meanwhile, Călin Popescu Tăriceanu, the leader of the Alliance of Liberals and Democrats (ALDE), said the CVM report is not a judicial act so it cannot be challenged at the CJEU. ALDE is PSD's partner in the governing coalition.
Tăriceanu said no such possibility was discussed in the coalition.
"The CVM report is not a judicial document. It contains recommendations, so it cannot be challenged in court. What I can tell you is that the cooperation and verification mechanism is an instrument that is rather juridical, technical; it is the one that could become the subject of an analysis, and potentially challenged. But such a decision has not been taken. We have not discussed such a possibility," Tăriceanu said, quoted by Mediafax.
A commission of Romanian and foreign specialists working on the recommendations in the latest CVM report would be useful, the ALDE leader said. He also called the European Commission's approach in the report "subjective." "They don't take into account certain elements, such as the issue of the appointment and dismissal of the high-ranking prosecutors. I think the EC needs to show availability to hear arguments, because the report ends up being completely unbalanced and does not reflect reality," Tăriceanu said.
The European Commission's latest Cooperation and Verification Mechanism (CVM) report, released on Tuesday, November 13, notes that Romania has reversed the progress of its judicial reform and the fight against corruption. It recommends Romania to suspend immediately the implementation of the new justice laws and subsequent emergency ordinances and to review them taking into account the recommendations under the CVM and those issued by the Venice Commission and GRECO.
Normal