Political party wants Romania to change local time to Central European Time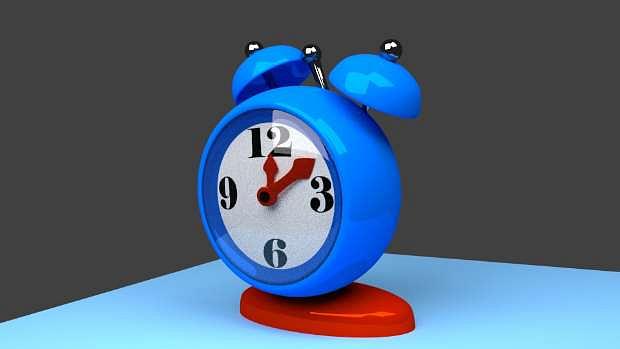 A political party in Romania wants the country to shift to the Central European Time, which, in their opinion, would symbolically show that Romania shares Western European values.
The National Liberal Party would like Romania to change its local time to the time in Germany, Italy, Spain, Poland, France, Austria, Hungary, Belgium and the Netherlands. All these countries are currently one hour behind the local time in Romania.
The proposal came from the first vice-president of PNL, Klaus Johannis, who is also the Sibiu mayor. He believes such a change would show Romania wants to improve its economic and social efficiency. "Romania needs to be in synch with the European rhythms, politically, economically, socially, as well as symbolically," said Johannis, quoted by Mediafax.
He added: "On May 25 we await Romanians to the vote, to clearly express this wish and give liberals the power to change. Either we do this from the helm of the country, or we get large enough support to ask the Government to do this."
Romania will organize elections for the European Parliament on May 25. The country would need a law project to change its official hour to the Central European Hour.
The PNL gave examples of other countries which chose different hour conventions that it was expected: Spain, which is at the same longitude as UK, chose to have the Central Europe hour. China, which spans over 5,000 km in width, and includes five time zones, chose to have the same official hour throughout its entire territory, the PNL official has explained.
The Central European Time (CET) is used in most parts of the European Union. It is a standard time which is 1 hour ahead of Coordinated Universal Time (UTC).
Normal