Pizza Hut Delivery opens new unit in Cluj-Napoca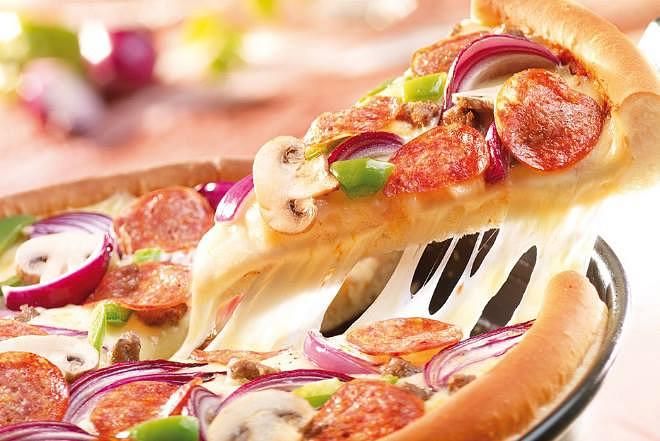 The delivery restaurant chain Pizza Hut Delivery continues is expansion in Romania by opening a new unit in Cluj-Napoca, its second one in the city, with an investment of EUR 280,000. The chain has thus reached 19 units.
The company decided to open its second unit in Cluj-Napoca due to the city's development and the increasing demand for food deliveries. The company will hire 22 people at the new unit.
Pizza Hut Delivery is part of local restaurant group Sphera Franchise Group, which also owns the KFC, Pizza Hut and Taco Bell franchises in Romania. Pizza Hut Delivery currently had 14 units in Bucharest, one in Brasov, Ploiesti and Popesti-Leordeni and two in Cluj-Napoca.
Normal