16 people drown at the Romanian seaside this summer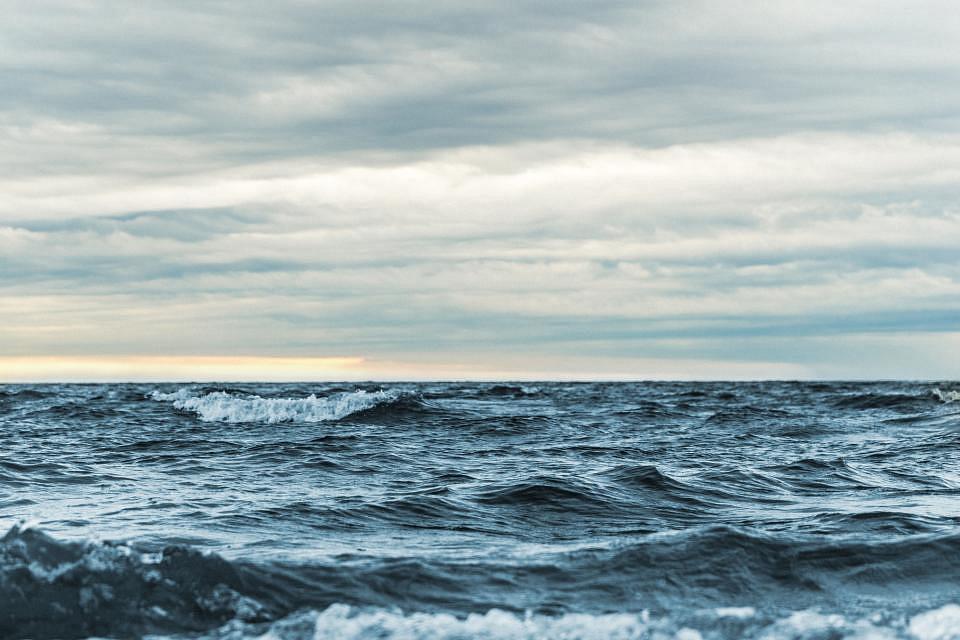 A total of 16 people drowned in the Black Sea this summer, according to information so far, cited by local Mediafax.
Most recently, the body of a 29-year-old man was taken out of the sea in the Capul Turcului area in Eforie Nord seaside resort. ISU Dobrogea divers went to the scene and took the body out of the water on Monday evening, following a call from a tourist.
Authorities believe the 29-year-old man is the young man who disappeared last Saturday after going into the water despite the lifeguards' warnings.
Irina Marica, [email protected]
Normal