(P) Teachers required for International School in Doha, Qatar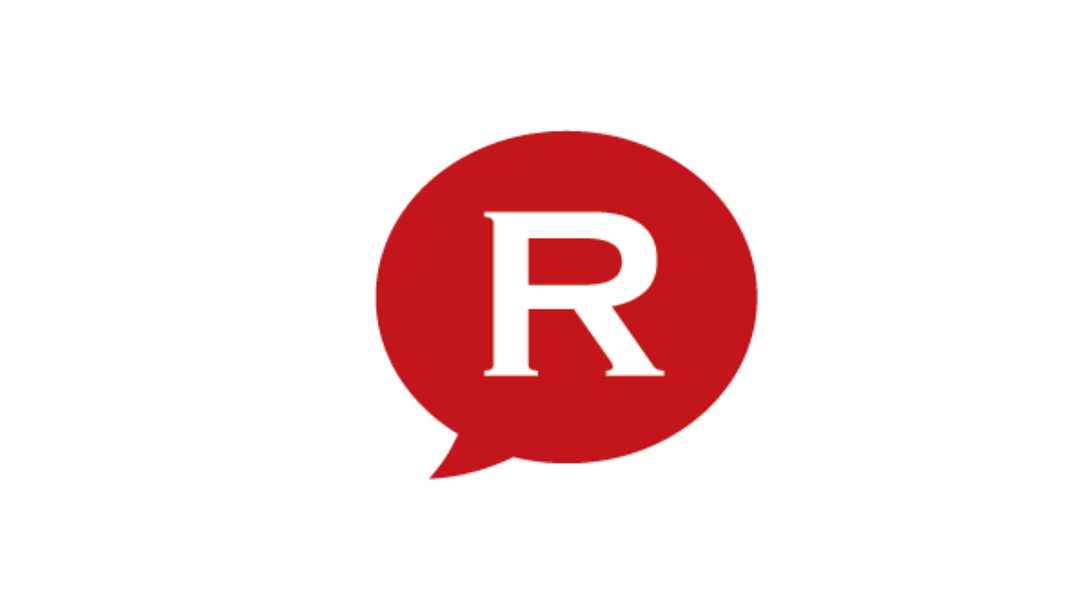 The Cambridge School in Doha, Qatar is seeking for experienced and fully qualified teachers for the followings positions, for September 2015:
Early Years' and Primary
English, Mathematics, Social Studies (Gg, H, EVM, T&T) Sciences (P, C, B)
Commerce (Eco, Ac, B. Studies)
Head of Year 1 – 4
Assessment / Examination Coordinator
Learning and Literacy Coordinator
Heads of Mathematics, English, SSt. for Suitably Experienced Candidates
Requirements:
An excellent command over English is a must.
Minimum 5 years experience preferred.
Interested candidates should send their CV, with a recent photograph, including the names and contact details of two referees to jobs@talebgroup.com as soon as possible.
For further information, see www.tcsqatar.com.
(p) - this article is an advertorial

-->

Normal

-->