Partner Content
(P) Indulge in an Extravagant Culinary Journey at Our Sunday Brunch! Experience the Pinnacle of Delight at JW Marriott Bucharest Grand Hotel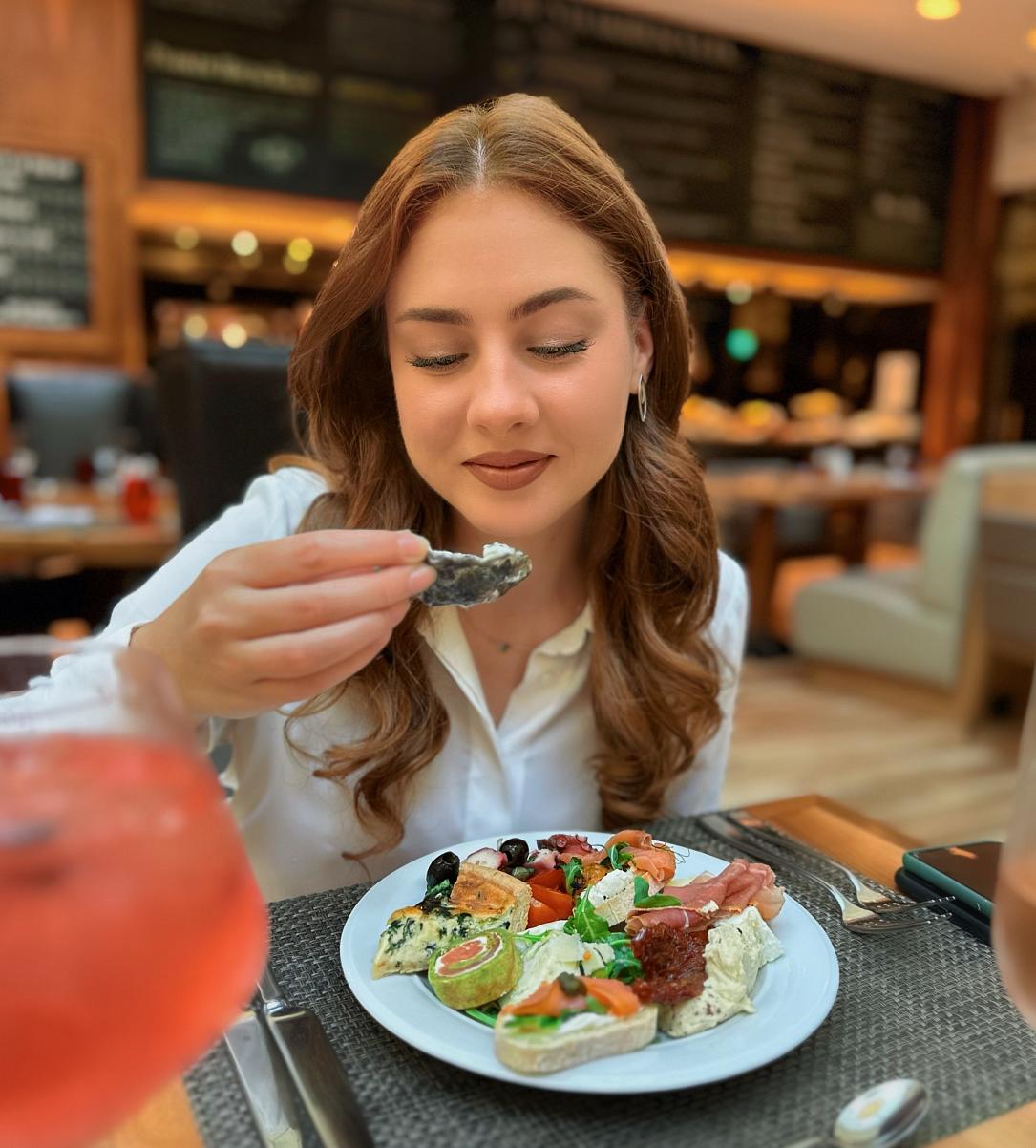 Looking for the perfect way to make your Sundays extraordinary? Look no further! JW Marriott Bucharest Grand Hotel invites you to the most exquisite and captivating Sunday Brunch in the city. Prepare yourself for a culinary adventure like no other, where an awe-inspiring selection of international and local dishes awaits you, complemented by live music and refreshing beverages, all in the luxurious ambiance of our esteemed hotel.

A Gastronomic Wonderland
At JW Marriott Bucharest Grand Hotel, we take brunch to a whole new level. Our team of renowned chefs has meticulously crafted a menu that caters to every palate, ensuring an unforgettable gastronomic experience for our cherished guests. From scrumptious international delicacies to authentic local flavors, we have curated an enticing array of dishes that will transport you on a journey of culinary wonder.
Indulge in a sumptuous display of freshly-prepared gourmet delights, featuring a selection of succulent seafood, perfectly grilled meats, delectable vegetarian options, and mouthwatering desserts that will satisfy your sweetest cravings. Our commitment to using the finest ingredients ensures that every bite bursts with unparalleled freshness and flavors.
Immerse Yourself in Captivating Entertainment
At JW Marriott Bucharest Grand Hotel we understand that great food and soul-stirring music go hand in hand. As you relish our sensational brunch offerings, let the soothing melodies of our live music band whisk you away to a realm of pure relaxation. Be it mellow tunes or lively beats, the enchanting ambiance will add a symphony of joy to your dining experience.
Toast to the Good Life
No brunch is complete without a selection of delightful beverages to accompany your meal. At JW Marriott, we take immense pride in presenting a wide array of refreshing drinks that will perfectly complement your brunch journey. From classic cocktails to signature brews, mocktails, and an assortment of beverages, you will find the ideal sip to elevate your brunch experience and toast to the good life.
Unmatched Elegance and Comfort
Our commitment to excellence extends beyond our culinary creations. The opulent setting of JW Steakhouse, the restaurant where we host our brunch, provides a warm and inviting ambiance that reflects the epitome of luxury and comfort.
Join Us Every Sunday
Why settle for the ordinary when you can indulge in the extraordinary? Gather your loved ones, friends, and colleagues for an unrivaled Sunday Brunch experience that will leave you with memories to cherish forever.
Book your table now for the Sunday Brunch at JW Marriott and embark on a gastronomic journey like no other. Our culinary delights, live music, and exceptional service await to make your Sundays truly special.
Space is limited, so please reserve your spot in advance to avoid disappointment.
Call us at + 4021 403 1903 to secure your reservation or visit our website for more info.
JW Marriott Bucharest Grand Hotel - Where Brunch Dreams Come True!
(p) - This article is an advertorial.
Normal