OTP Bank Romania starts conversion of loans in Swiss francs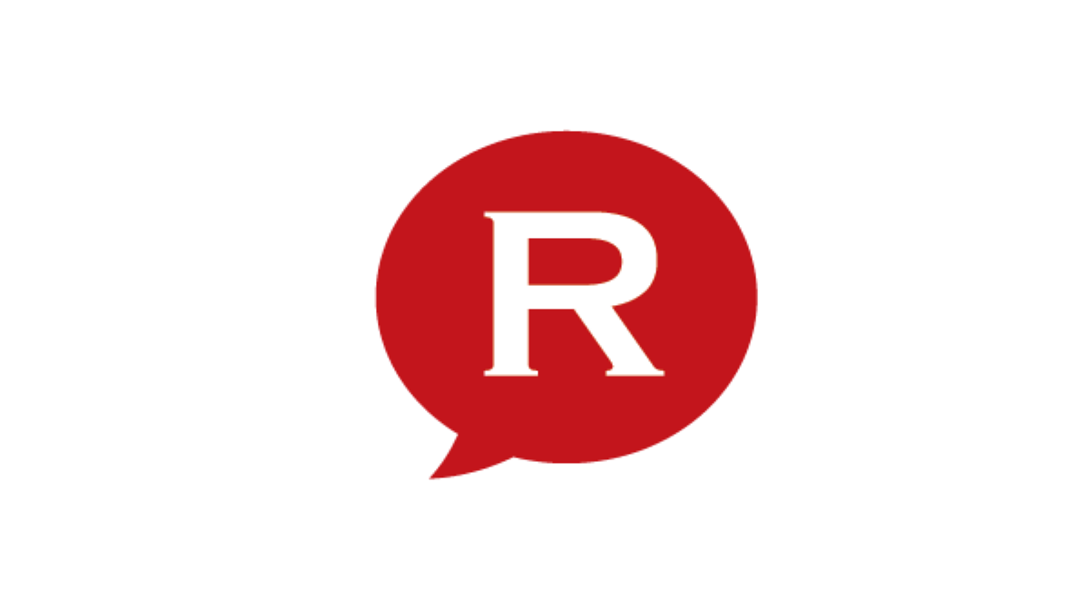 Local lender OTP Bank lunched on December 9 the conversion offer for clients with loans in Swiss francs (CHF).
The bank has offered most of the customers a discount of minimum 17.5% of the outstanding loan balance, including arrears, to encourage them to take this conversion offer.
The program targets 10,500 clients, and the bank will make the conversion in Romanian currency lei or euro, based on what customers want. Minimum 80% of the 10,500 OTP Bank customers who have loans in Swiss francs can benefit from the offer, said Constantin Mares, project manager within OTP.
The bank's total CHF-denominated loan balance stood at CHF 477 million (some EUR 440 million), and OTP has budgeted some EUR 90 million in losses from this conversion program.
The Hungarian group OTP, which owns the local lender, recently increased the bank's capital by EUR 38.1 million to cover the losses.
The biggest loan conversion in Romania: a team of 530 people worked on convincing 15,000 people to switch from CHF to RON.
editor@romania-insider.com
Normal