Original steam engine brings royal train to Alba Iulia for Romania's 1918 Union celebrations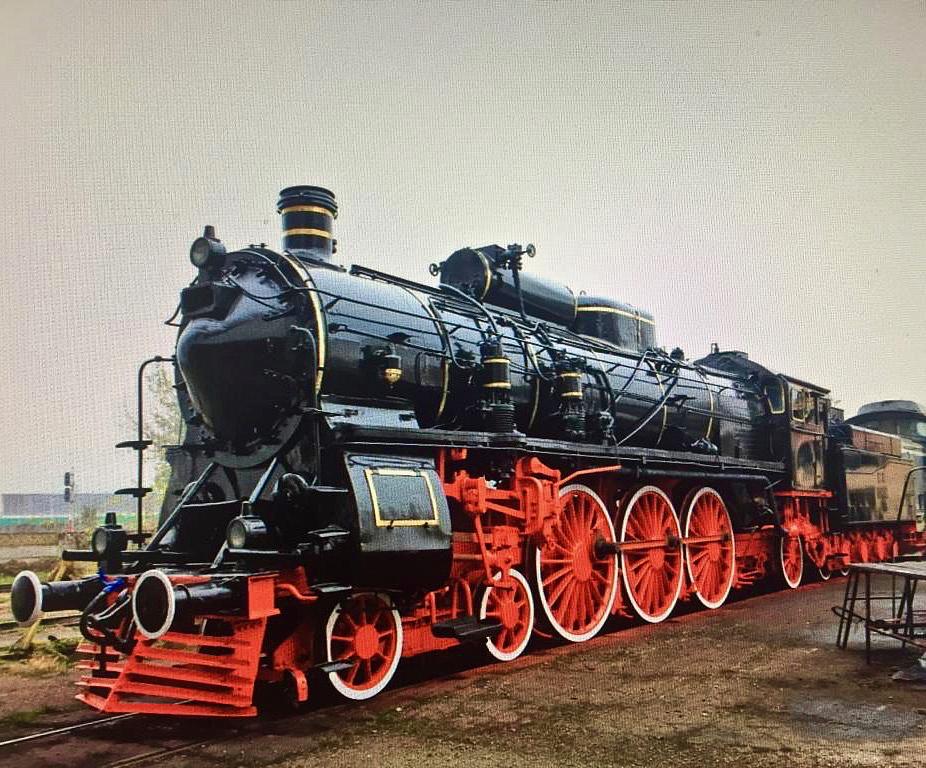 Princess Margareta, the oldest daughter of the late King Michael and the Custodian of the Crown, together will the royal family, will travel to Alba Iulia by train for the 1918 Union celebrations.
The royal train, driven by its original steam engine, is set to arrive in Alba Iulia early in the morning of December 1, at 9:30. The departure point has not been announced yet.
Alba Iulia is where the union of Transylvania with the Kingdom of Romania was proclaimed on December 1, 1918. Romania is marking this year 100 years since the 1918 Union and many personalities and politicians are expected in Alba Iulia for the celebrations.
The steam engine, used in the inter-war period, was refurbished with the support of the Culture Ministry, for the 1918 Union celebrations.
The royal train, still used by the Romanian royal family, was inaugurated in 1928. It was meant as a means of transportation for King Ferdinand and Queen Marie for their trips throughout Romania, according to a presentation at romaniaregala.ro
The train was manufactured in Italy, at the Ernesto Breda /Construzioni Meccaniche Milano plant. King Ferdinand died in 1927 and could not use the train but Queen Marie, King Carol II, King Michael and Queen Mother Elena traveled by it many times. The train has five cars: the Dining Room Car, the King's Car, the Queen's Car, the Guests' Car, and the Car of His Majesty's House.
Last year, the royal train carried the casket of King Michael to Curtea de Argeș, where the king was buried.
King Michael, Romania's last sovereign, who ruled until December 1947, died in December 2017 at the age of 96. Princess Margareta, his eldest daughter, is now the Custodian of the Crown of Romania and the head of the Romanian Royal Family.
Travel planner: Re-discovering Alba Iulia, the Romanian city where history comes to life
(Photo: romaniaregala.ro)
Normal