Orange Romania reportedly gets fined for abuse of dominant position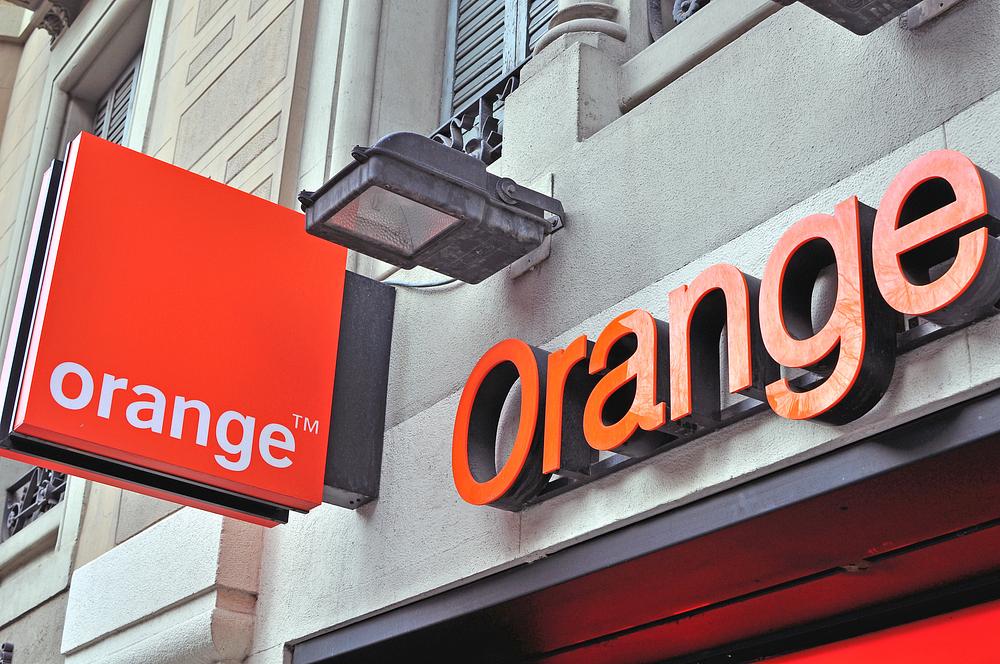 The Competition Council wrapped up an open investigation started in 2016 against Orange Romania, the biggest mobile carrier in Romania, for alleged "discriminatory treatment" with a fine of over 1% of its turnover, meaning EUR 10 million.
The "abuse of a dominant position," was exerted in relation to Orange's partners, companies purchasing SMS payment or advertising services, Ziarul Financiar announced quoting converging unofficial sources. Orange Romania representatives have not commented on the information yet.
The Competition Council announced in April 2016 that it launched an investigation into a possible abuse of a dominant position by Orange Romania regarding "a possible discriminatory treatment by Orange Romania SA in relation to the companies active in the short message service via the mobile phone, respectively in the mobile advertising market in Romania."
The Competition Council completed the investigation and, after hearing all the companies involved, the plenum of the authority decided to sanction Orange Romania for abuse of a dominant position with a fine of just over 1% of the turnover. The amount of the fine is over 10 million euros," one of ZF's sources said.
Orange Romania had a turnover of EUR 1.17 billion and a net profit of EUR 70 million in 2017, according to official data from the Finance Ministry.
Orange Romania to pay record fine for abuse of dominant position
(photo source: Shutterstock)
Normal