Online video content vs. TV: What do Romanians prefer?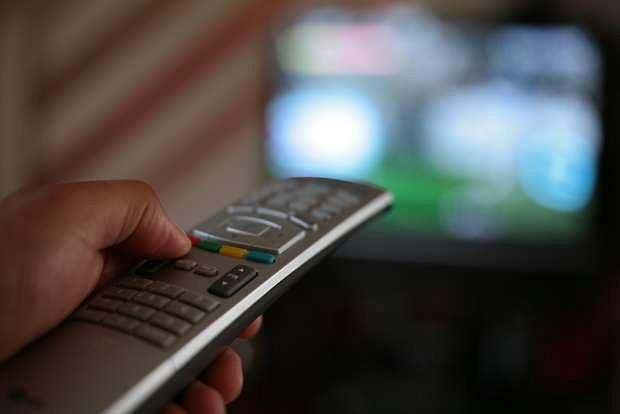 Romanians continue spending a lot of time in front of the TV, but they also started watching more and more online content.
Over 80% of Romanians watch online video content such as TV shows, movies, and music videos, according to a Samsung study. However, Romanians still spend 3 hours and 38 minutes a day watching TV, more than the European average of 3 hours and 7 minutes. This is event more than the average time Romanians spend on their laptops – 3 hours and 28 minutes.
Almost 70% of Romanians download video content regularly, such as TV shows and movies, while 35% use their mobile phones, tablets, computers, or laptops to watch TV programs when they are not at home.
Over one-third of Romanians pay for educational content, amid higher demand for quality content, according to the 2015 Techonomic Index. Romanians invest more in educational content while they spend less time playing games on their mobile phones.
Almost half of respondents access educational content at least once a week while 47% use gaming and entertainment apps. Moreover, 34% of Romanian households paid for educational access in the last month, compared to only 28% that paid for games or entertainment apps.
Romanian households spend more on educational materials (EUR 10.58 per month) then they do on mobile games (EUR 8.48) and entertainment materials such as books (EUR 9.71), movies (EUR 7.81), and music (EUR 7.14).
Over 35% of Romanian households paid for movies and TV shows streaming in the last month, more than the households in Europe (24%). Also, 87% of Romanians use their mobile phones or tablets to access their social media accounts, compared to 75% of Europeans.
Samsung Electronics created Techonomic Index to keep track of how people see and use technology. Now in its second edition, the study expanded to include 18 European countries and was conducted on a sample of 18,000 people.
Study: 40% of Romanians plan to buy mobile phones
Young Romanians dream of IT, law, management jobs
Mobile internet traffic up to 9% in Romania
Irina Popescu, [email protected]
Normal