Online shops bring a third of Romanian Fan Courier's business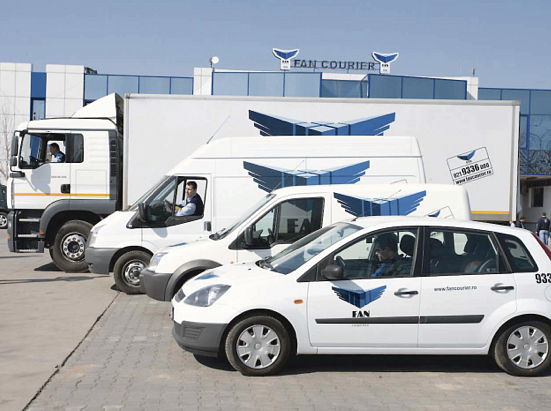 Romanian courier firm Fan Courier estimates that this year more than 30% of its business volume will be generated by online shops, double compared to 2013.
"Last year, about 10-15% of the volumes transported and sorted by Fan Courier were generated by online shops. This year, this will certainly surpass 30%, given the contracts we have with large online clients," said Nadir Balasel, deputy director of Fan Courier, quoted by local Wall-Street.ro.
He expects Black Friday to bring the highest delivery volumes for the company, double compared to the same period of last year.
Normal