Ten documentaries compete at One World Romania festival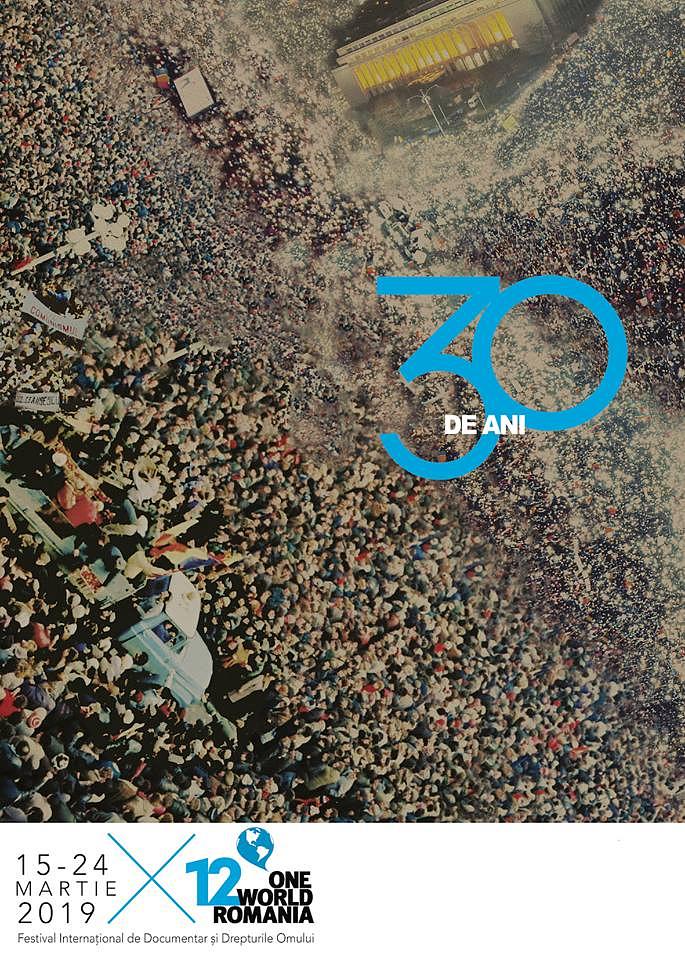 Ten documentaries have been included in the competition of the 2019 edition of One World Romania festival. For the first time this year, the winning film will receive a money prize, the organizers announced.
The prize, worth RON 5.500 (EUR 1,157), is offered with the support of the Romanian Cultural Institute (ICR).
The films competing for the award are: Home, Sweet Home by Ise Shinichi; Before Father Gets Back by Mari Gulbiani; Jamilia by Aminatou Echard; Coby by Christian Sonderegger; Mallé in His Exile by Denis Gheerbrant; A Woman Captured by Bernadettei Tuza-Ritter; The Divide by Irene Yague Herrero and Alberto Garcia Ortiz; Camorra by Francesco Patierno; My Father Is My Mother's Brother by Vadim Ilkov; and Srbenka by Nebojsa Slijepcevic.
Eight of the filmmakers will also attend the screenings scheduled to take place at Cinemateca Eforie, Arcub, Cinemateca Union or Elvire Popesco Cinema.
The jury of One World Romania is made up of five high school students, chosen every year based on an essay on a socially relevant topic. This year, the students wrote about a community they considered ideal.
One World Romania takes place between March 15 and March 24 at Elvire Popesco Cinema, the French Institute, Arcub, Cinemateca Eforie, Point, #Pavilion 32 - Goethe-Institute Bucharest.
Passes and tickets for the event are available at eventbook.ro.
(Photo: One World Romania Facebook Page)
Normal