One of Romania's oldest mines will become a museum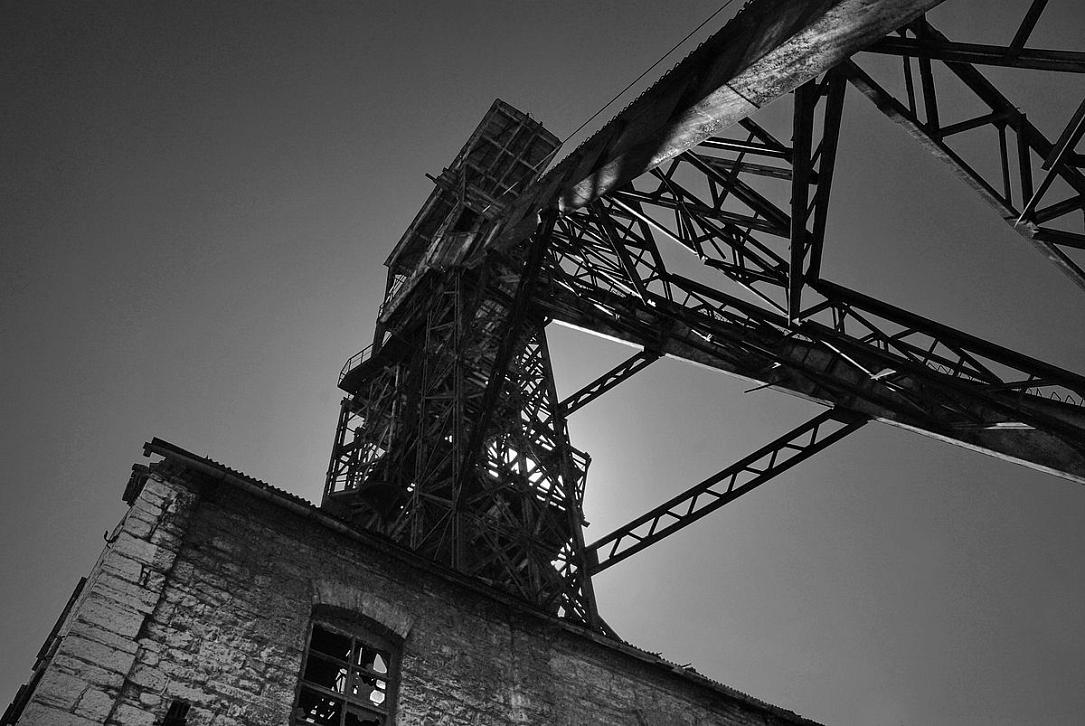 A mining museum will open in Anina, in Western Romania's Caras – Severin county, on the site of the coal mine that closed more than 10 years ago, Adevarul reported. It will encompass all the buildings currently part of the Anina mine's Well 1, most of them with class A monument status.
The museum will be funded with RON 15 million (almost EUR 3.5 million) through the Regional Operational Program 2014 – 2020. Work should start in two months, and end in a bit under 3 years.
After the museum is completed, it will be part of a regional tourist circuit, together with the Oraviţa – Anina railway line, the first mountain railway built in Romania and known as the Semmering of Banat, the Oravita theater and the Bigar waterfall, one of the most spectacular in the country.
The Anina city hall hopes that setting up the museum will help bring tourists to the area.
"There are several buildings there which are class A monuments. All of them will be restored. We have an extraction machine, unique in Romania, with an engine identical to the one existing on the Titanic in 1908. There is the extraction well, with a viewing area, and a lift allowing us to go underground. The tourists will be able to see the entire coal extraction process. There are also various geological rocks and a reservation with dinosaurs footprints. All of them are certified and will be part of the future museum," said Petru Romanu, the mayor of Anina, quoted by Adevarul.
The Anina coal mine closed down in 2007, after an underground explosion the previous year killed 7 people.
(Photoby Irina Iamandescu. Photo source: Wikipedia)
Normal