Romanian chemical plant's privatization is almost completed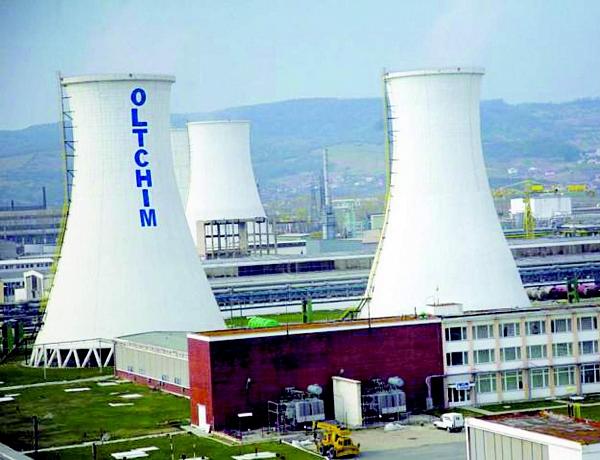 Romania's Competition Council and the Country's Supreme Defense Council – CSAT have both approved the sale of the Oltchim chemical plant to local group Chimcomplex Borzesti, controlled by Romanian investor Stefan Vuza.
"The Romanian state has done its part for finishing this transaction. The buyer must now pay the EUR 127 million privatization price in maximum 20 days," said Bogdan Stanescu, Oltchim's special administrator, according to local Economica.net.
He said there are no reasons to believe that the buyer won't pay.
Oltchim went into insolvency in early 2012 due to big debts to state institutions and banks. The state doesn't sell the company but the company sells asset packages to repay some of its debts, as agreed with creditors.
Oltchim recorded a turnover of RON 833 million (EUR 179 million) in the first nine months of this year, up 16% over the same period of 2017, and a net profit of RON 84 million (EUR 18 million), double compared to last year.
Romanian investor buys a part of insolvent chemical producer
Normal