Number of real estate agencies, up almost 30% in Romania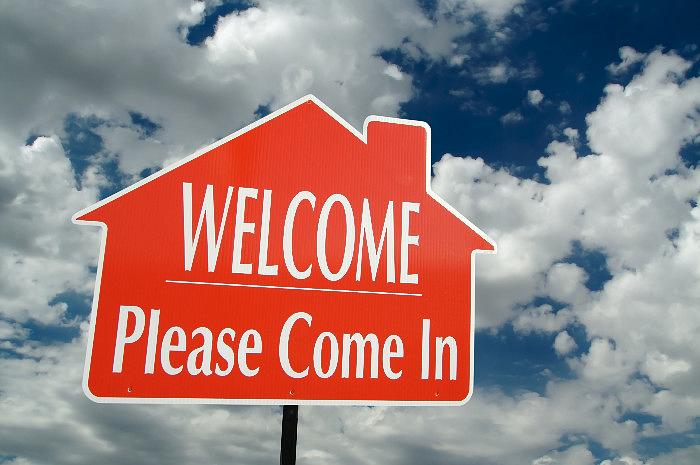 The number of real estate agencies in Romania increased by 28% from June 2016 to June this year, reaching 3,508 units, according to a study by local real estate platform Imobiliare.ro.
The Constanta market recorded the biggest growth, with the number of real estate companies going up by 70% in one year. Brasov ranked second, with an advance of 37%, followed by Cluj-Napoca, with an increase of 30%. Overall, Bucharest has the highest number of real estate agencies, namely some 1,030 companies.
Apartment prices also increased during this period. The average price for apartments in Romania went up by 6.7% in the first six months of this year, reaching EUR 1,120 per sqm. By comparison, apartments had an average price of EUR 1,050 per sqm at the end of December last year. Cluj-Napoca saw the biggest increase, namely 10%. Bucharest recorded a growth of 5.4% during this period.
Over 45 residential complexes to be launched at real estate fair in Bucharest
New apartments prices up 10-15% in Bucharest
Normal