Bucharest's newest subway line may become operational in 2019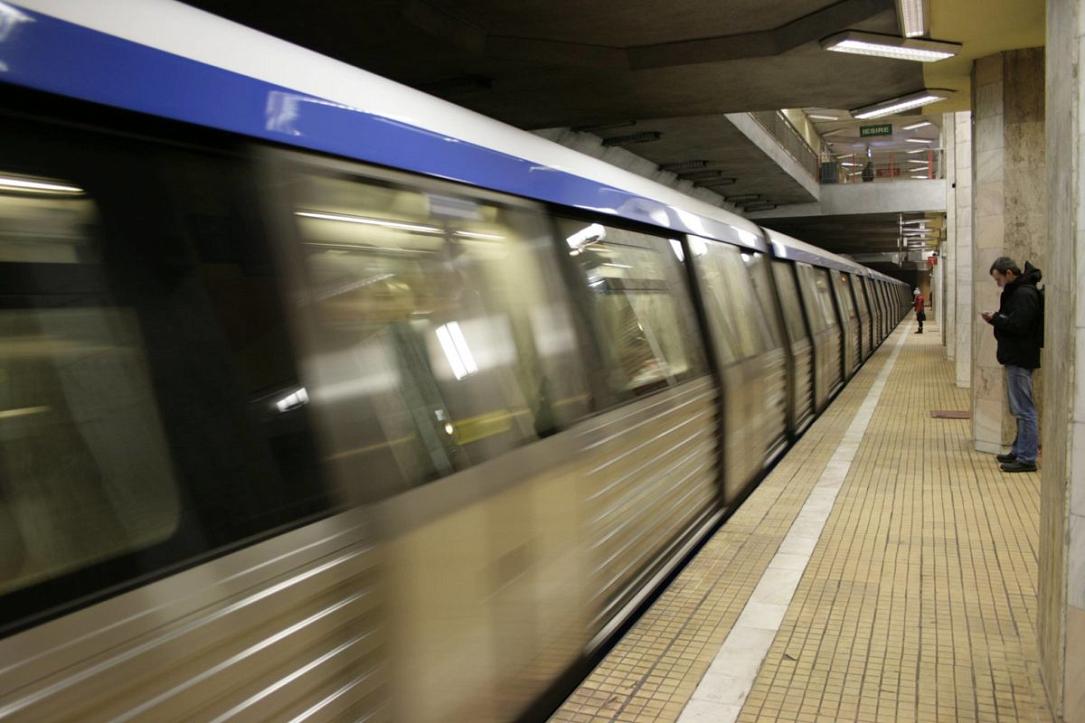 Bucharest's subway line five, which connects the Drumul Taberei residential area to the city center, may become operational in early 2019, according to representatives of the subway operator Metrorex.
Car traffic restrictions in the Drumul Taberei area, which were instated in 2011, when the subway project started, should also be lifted by the end of this year, local Wall-street.ro reported.
The subway line project to Drumul Taberei is one of the most complex infrastructure projects in Bucharest after 1990. The project started in 2011 and should have been finalized in 2014, but numerous delays pushed the deadline to end-2018.
Work on the subway tunnels has been finalized, but there is still some work to be done on the subway stations, which are about 90% finalized. Metrorex must also acquire the traffic safety system, a procedure that is currently blocked due to challenges to the public procurement procedure, according to Metrorex investment and acquisition director Constantin Mustatea. He estimates that Drumul Taberei residents will be able to use the new subway line at the beginning of next year, if the procedure for acquiring the safety system isn't further delayed.
The 7-kilometer subway line had a total cost of about EUR 700 million, most of which came from the European Union.
EU anti-fraud office looks into new Bucharest subway line project
Normal