Gerke Witteveen takes over as CEO of NN Pensii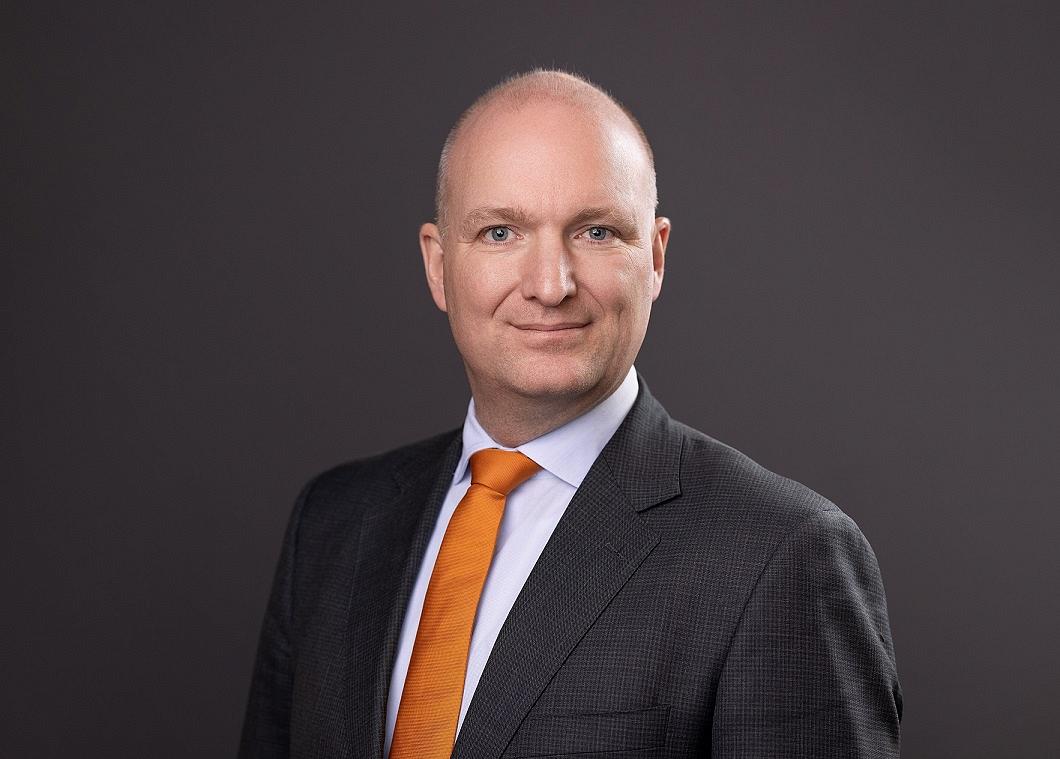 Gerke Witteveen will begin his mandate as CEO of NN Pensii on October 9.
He takes over from Andreea Pipernea, who led NN Pensii for the past six years. She will pursue new professional and entrepreneurial opportunities outside NN.
Witteveen has almost 20 years of experience in finance. In the last seven years, he was CFO of NN Asigurari de Viata and has been a member of the board of directors of NN Asigurari since 2020. At the same time, he has been vice president of The National Association of Insurance and Reinsurance Companies in Romania (UNSAR) since 2017 and is a board member of The Netherlands-Romanian Chamber of Commerce (NRCC).
Since joining NN, Gerke Witteveen has strengthened the finance area of the company and contributed to the digital transformation of NN as part of its strategy to become the digital insurer of the future, the company said. He has been involved in various projects, most notably implementing the IFRS17 financial reporting standard.
"Moving forward, as CEO of NN Pensii, I will continue the company's development of operational excellence and consolidation of its investment strategy through which we support more than 2 million Romanians to save for retirement through Pillar II. The coming years will bring increased attention to sustainable investment policies aligned with ESG standards - Environmental, Social, and Governance. Another key priority will be to accelerate digitalization with the aim to provide participants with a simple and fast experience when interacting with their mandatory private pension fund," Witteveen said.
NN entered the Romanian market in 1997 and has been active in the private pensions segment for 15 years. At the same time, NN also expanded in recent years into Romania's health and home insurance segments. NN currently has 500 employees and 1,600 financial consultants and managers in its sales force and supports over 2.3 million insurance and pension clients, a quarter of Romania's working population.
NN Romania is part of the NN Group, a financial services company with a history of more than 175 years of international operations and a strong presence in 11 countries, with a total of more than 16,000 employees and over 20 million clients. NN Group has been listed on Euronext Amsterdam since 2014.
(Photo courtesy of the company)
simona@romania-insider.com
Normal