New! Career opportunities on Romania-Insider.com, with SmartDreamers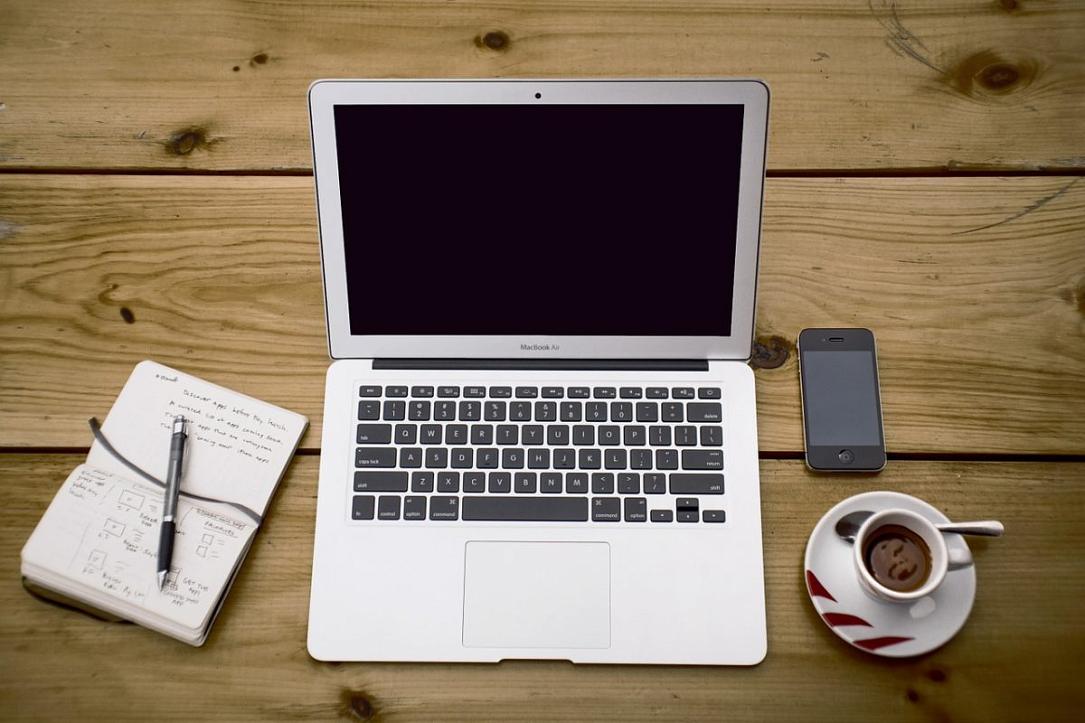 [vc_row][vc_column][vc_column_text]Many of our readers on Romania-Insider.com have been asking about
Such inquiries regularly reach our inbox from both expats/foreigners, and Romanians at home, or living abroad and looking to return to their home country.
Together with our partners from SmartDreamers, we've made this happen. A new Careers in Romania section is now available on Romania-Insider.com for both those readers interested in finding new career opportunities, and for companies in search of new talent. Applying for jobs or posting a job can be done easily from within this page on our website, a simple & straightforward process.
Choosing the right partner for this section was essential to this process. We chose to work with SmartDreamers because they stand for quality in the recruitment process, and because they deploy technology and smart solutions, such as using social media & online media, and mobile apps in the recruitment process, to connect job seekers with employers. They work with some of the largest companies in Romania and in the region, as well as with startups and middle – size companies, so the range of job offerings is very diverse.
SmartDreamers was founded in 2014 by three Romanian partners: Adrian Cernat, Mihai Ceusan and Alpar Major. It later expanded internationally, backed by a group of local investors which believed in their solution. The recruitment platform already expanded to Hungary and Poland, and is working on adding more countries in Central & Eastern Europe. Over 2,000 companies and 300,000 candidates already use the SmartDreamers platform.
For Romania-Insider.com, adding a Careers section was a natural step: our readership of over 160,000 unique readers a month represent a quality niche that is quite mobile and always on the lookout for new opportunities, for themselves, or for their companies. Our website is read by a mix of Romania-based & foreign readers, all internationally-minded: Romanian top & middle managers, expats, foreign managers, multinational managers, investors, consultants, diplomats, foreigners looking for a job in Romania or Central Eastern Europe, Romanian professionals working abroad who consider moving back to Romania. We're also the English – language news & features platform of choice for international journalists, researchers from ratings agencies, international organizations, among many others. We are happy to keep everyone informed, with quality information from Romania!
Our tailored content, the high traffic & the quality of our readership have been constantly keeping Romania-Insider.com in the leader position on the English-language niche for Romania, ever since our launch in 2010.
We're now proud to be able to serve our readers in new ways, with another type of information valuable for their work. We're planning on adding more, so make sure you follow us on this site, via our newsletter or social media. I like exploring new ideas together with our readers, so you can always reach out to me as well.
Corina Chirileasa, founder, Romania-Insider.com; [email protected][/vc_column_text][/vc_column][/vc_row]
Normal