Moldova President doesn't allow troops to participate in military drill in Romania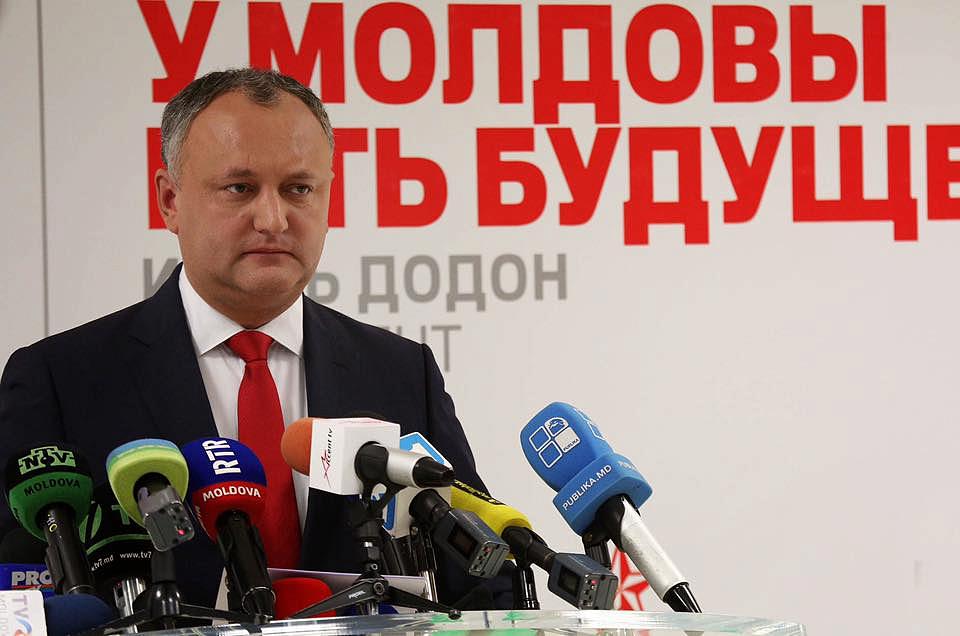 A group of Moldovan troops will not take part in a military drill in Romania after the Moldovan President Igor Dodon refused to sign the decree that would allow them to do so, reports Moldovan publication Deschide.md.
Dodon confirmed the information at a press conference organized during his visit in Brussels.
"We must clarify things, appoint a professional minister, and then see how we proceed. Such a request is on the President's table. I asked for additional arguments. Tomorrow, when I return, we'll see which are the arguments for participating in a mission in Romania. I didn't sign. We will see if we should sign it or not. Let's see why they have to go there," Dodon said.
Moldova doesn't have a defense minister at present. President Igor Dodon dismissed former minister Anatol Salaru, in late-December last year, after the minister expressed his support for Moldova's union with Romania.
Moldovan President Igor Dodon has made several statements related to Romania in the past weeks, most of them emphasizing his position against the two countries' unification. For example, in late-January, Dodon said in an interview for Russia Today that "any party in Moldova calling to be united with Romania should be abolished by law." He added that Romania is willing to absorb the Republic of Moldova at any moment and that's why it's important for his country to have a partnership with Russia, to be able to fend off such an attempt.
A week earlier, he said that half of the current territory of Romania belongs to Moldova.
Dodon is also know for his anti-EU and anti-NATO positions. Earlier this week, he asked NATO not to rush opening a liaison office in his country.
Irina Popescu, [email protected]
(Photo source: Igor Dodon on Facebook)
Normal