Moldova nature site on UNESCO list, trans-border reserve one step closer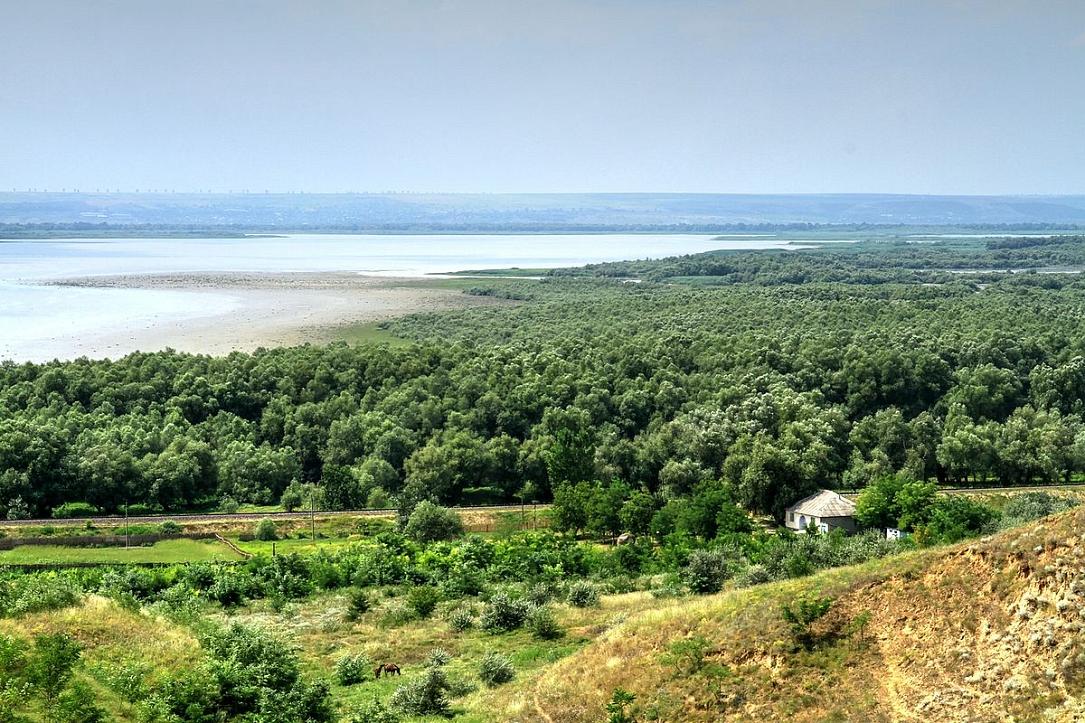 The Lower Prut reserve in the Republic of Moldova has been added to the UNESCO World Network of Biosphere Reserve.
The inclusion on the list is one step closer to the establishment of the Danube Delta – Lower Prut trans-border reserve, on the territory of Romania, Ukraine and Moldova, News.ro reported. Having the Lower Prut site listed as a UNESCO biosphere reserve is one of the conditions for the establishment of the trans-border reserve.
The Lower Prut reserve is located in the south of Moldova. The biosphere reserve encompasses the Prut River and floodplain lakes. Two-thirds of the surface of the area is occupied by the Beleu Lake. A wetland area extends along the Prut River, covering a mosaic of water, meadow and forest ecosystems.
Researchers find over 9,500 species in Romania's Danube Delta
(Photo: Beleu Lake by Alex Prodan/Wikipedia)
Normal