Media: OMV Petrom to sell 100 gas stations in Romania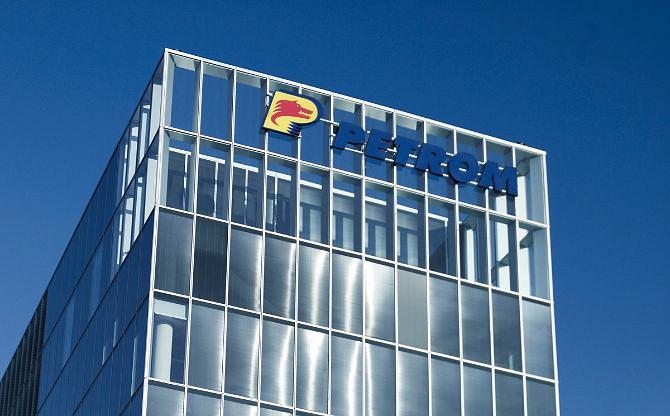 Oil and gas company OMV Petrom is currently negotiating with several other oil and gas companies to sell them 100 gas stations in Romania, which have a sales volume deemed unsatisfactory for the company, according to market sources quoted by Economica.net.
.A data center has been organized for interested investors to find out about these gas stations. Five large companies have already started interest. Petrom confirmed it plans to sell some stations, but did not reveal their number, according to Economica.net.
The company is also awaiting the bids for gas stations alongside new highways. Petrom runs 545 gas stations in Romania under the brands Petrom and OMV. Competitor Rompetrol has 394 stations, Lukoil, 300, MOl, some 190. Latest to have entered the market are Gazprom and Socar.
Romania's largest oil company OMV Petrom posts 42% drop in profit in H1
OMV Petrom finishes EUR 600 mln refinery modernization in Romania
Normal