Measles outbreak in Romania: Over 3,400 cases registered, 17 children dead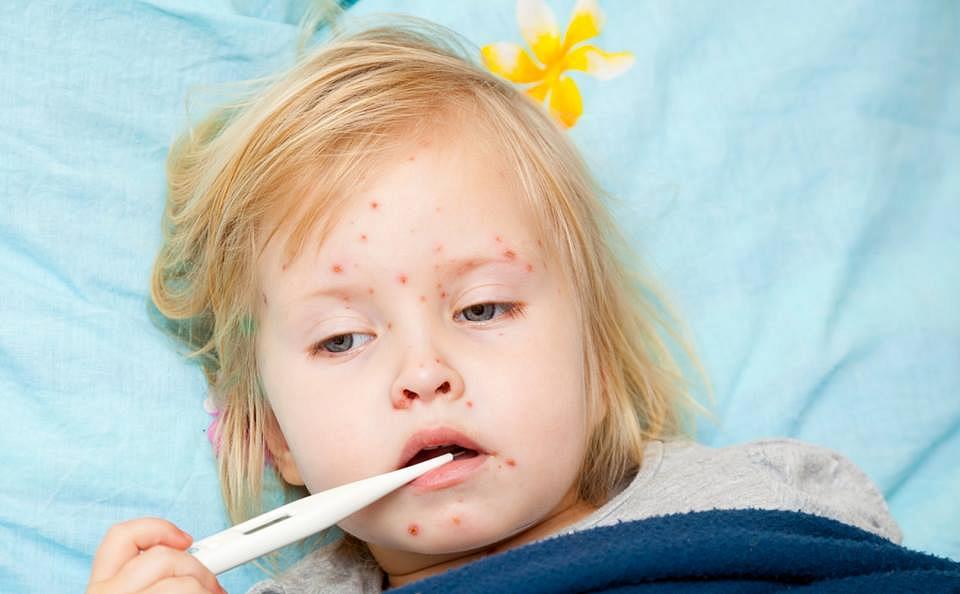 The ongoing measles outbreak in Romania has infected 3,446 people by March 10 this year, killing 17 children, according to data from the National Institute of Public Health, cited by local Agerpres.
Five of the 17 children killed by this disease were from Arad county, four were from Timis county, six were from Dolj and Caras Severin counties, one from Satu Mare county, and one from Bucharest. Measles cases were registered in 37 of Romania's 41 counties.
In Dolj county, 175 cases of measles have been registered since the outbreak started in June 2016. Moreover, the diseases has killed three un-vaccinated children there. However, on the good side, the number of measles cases is on a downward trend, according to doctor Stefan Popescu, spokesman for the Public Health Department (DSP) Dolj.
Meanwhile, more than 530 cases of measles were confirmed in Timis county, with four children being killed by the disease since the outbreak started. In Brasov, there were 43 confirmed cases from January 1, 2016 to February 17, 2017, and no death.
Measles cases were also reported in counties such as Satu Mare, Alba, Suceava, Sibiu, Hunedoara, and Vaslui. The local authorities are currently conducting a vaccination campaign for children aged between 9 months and 9 years.
The measles outbreak in Romania is mainly the result of the anti-vaccination campaign that has drawn a lot of supporters among Romanian parents in recent years. Those who oppose vaccination against measles, mumps, and rubella claim that the vaccine has serious side effects, and can even cause autism.
Last week, the European Center for Disease Prevention and Control ECDC warned that the likelihood of exportation of measles cases from Romania was high.
Measles is a highly contagious respiratory infection caused by a virus. It causes a total-body skin rash and flu-like symptoms, including fever, cough, and runny nose. According to information posted on the World Health Organization's website, the virus is highly contagious, spreading by coughing and sneezing, close personal contact or direct contact with infected nasal or throat secretions. Unvaccinated young children are at highest risk of measles and its complications, including death.
Measles outbreak in Romania spreads to Belgium
Irina Popescu, [email protected]
Normal