Bucharest palace that hosted the U.S. Embassy, put up for sale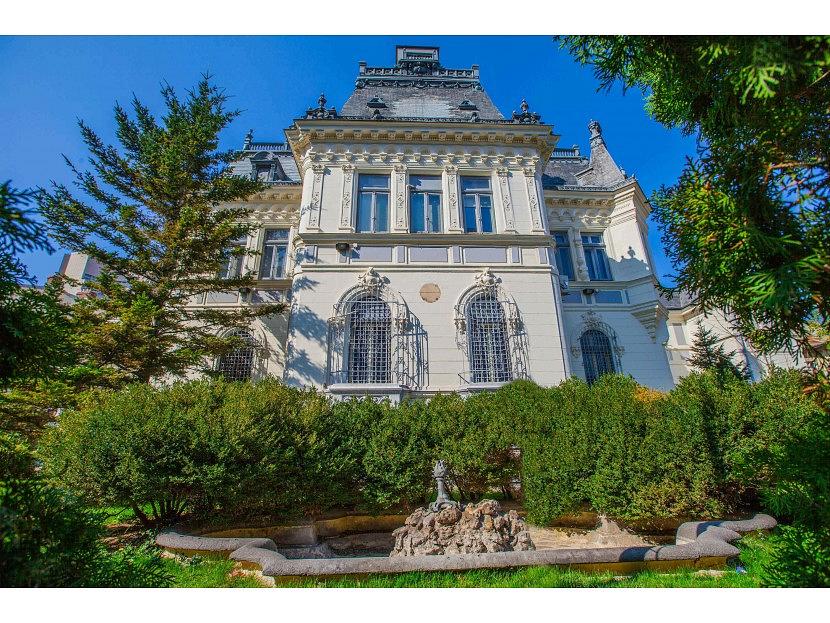 Known for 70 years as the headquarters of the United States Embassy, the Maurice Blank Palace in downtown Bucharest will be auctioned by Artmark Historical Estate at a starting price of EUR 5.5 million.
The palace was the residence of one of the most important bankers of modern Romania, Maurice Blank, co-founder of Marmorosch Blank & Co (1864), who lent the Romanian state in the War of Independence campaign.
The building was designed by the famous Swiss architect Pierre Louis Blanc, who also left his mark on other important Romanian public buildings such as the Ministry of Agriculture, the palace of the Faculty of Medicine, the headquarters of the University of Iasi or the Victor Babes Institute.
The Maurice Blank Palace means 2,500 square meters built in neo-Renaissance style, 50 rooms and a generous garden decorated with pine trees and a fountain.
Lawyer and politician Eduard Mirto bought the palace in 1934. He remained the building's rightful owner until the communists took over the power in Romania. He was also the one who created the ties between the Blank Palace and the United States Embassy, renting the property to the Americans right when the World War II was about to start.
The palace remained the headquarters of the U.S. Embassy until 2011. After that, it was re-introduced in the private circuit.
More details about the property are available here.
Irina Marica, [email protected]
(photo source: Artmarkhistoricalestate.ro)
Normal