Lawmakers vote to declare oina the national sport of Romania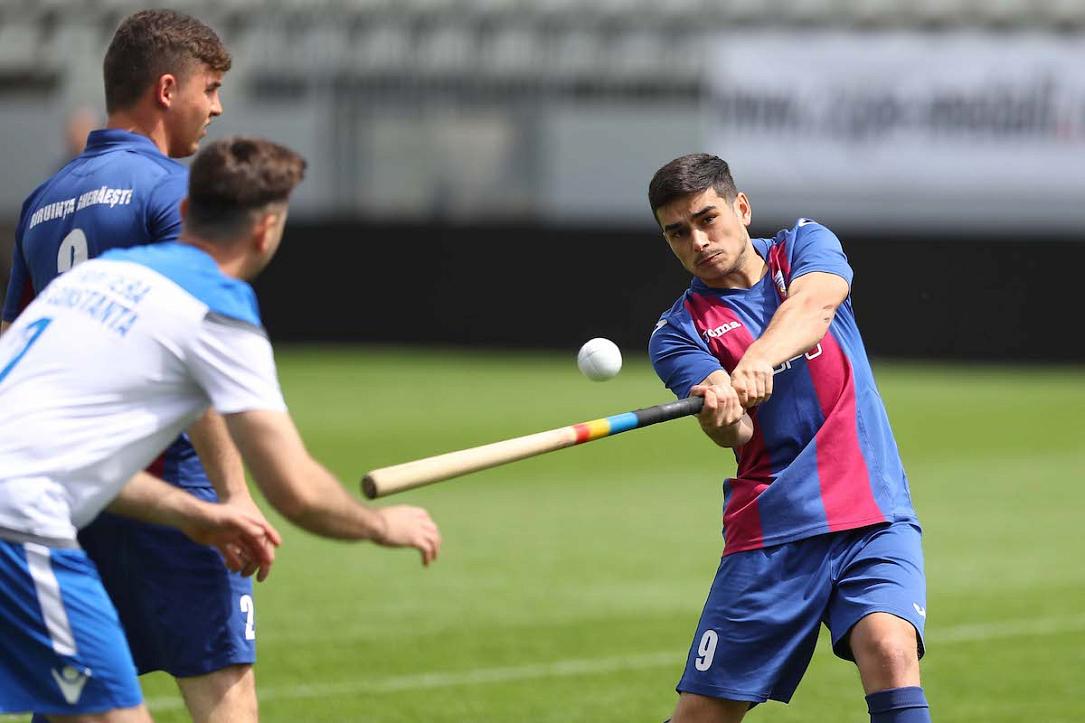 The Chamber of Deputies, as the decision-making body, voted in favour of a draft law declaring oina the national sport of Romania. The bill also establishes May 9 as the National Day of Oina, News.ro reported.
Oina is a team sport similar to baseball but a more simple version of it. A traditional sport in the country, the bat-and-ball game survived the test of time but is less popular today.
"The National Day of Oina will be marked by the Romanian Oina Federation and its affiliated members, by sports clubs/associations, by the Ministry of Education and the Ministry of Sports, by organizing and participating in sporting or social events with the aim of informing and promoting the importance of practicing the national sport, oina," reads the bill.
Central and local public administration authorities, civil society, individuals or companies can provide material or logistical support or make available sports facilities to organize the events dedicated to this day.
The draft law also establishes the national program "Rediscover Oina" aimed at promoting the sport, which will be carried out through the Romanian Oina Federation and its affiliated sports structures. The program's financing is to be provided from funds provided separately in the state budget, budgetary allocations, through the Ministry of Sports, and, depending on the possibilities, from funds from local budgets.
The draft law says that the Romanian Oina Federation should present by October 1 of each year the activities proposed for the following year for direct financing from the state budget of the "Rediscover Oina" program.
The bill also has to be signed into law by the president.
irina.marica@romania-insider.com
(Photo source: Inquam Photos/Stefan Constantin)
Normal