Justice laws: What's new in the emergency ordinance adopted by the Romanian Govt.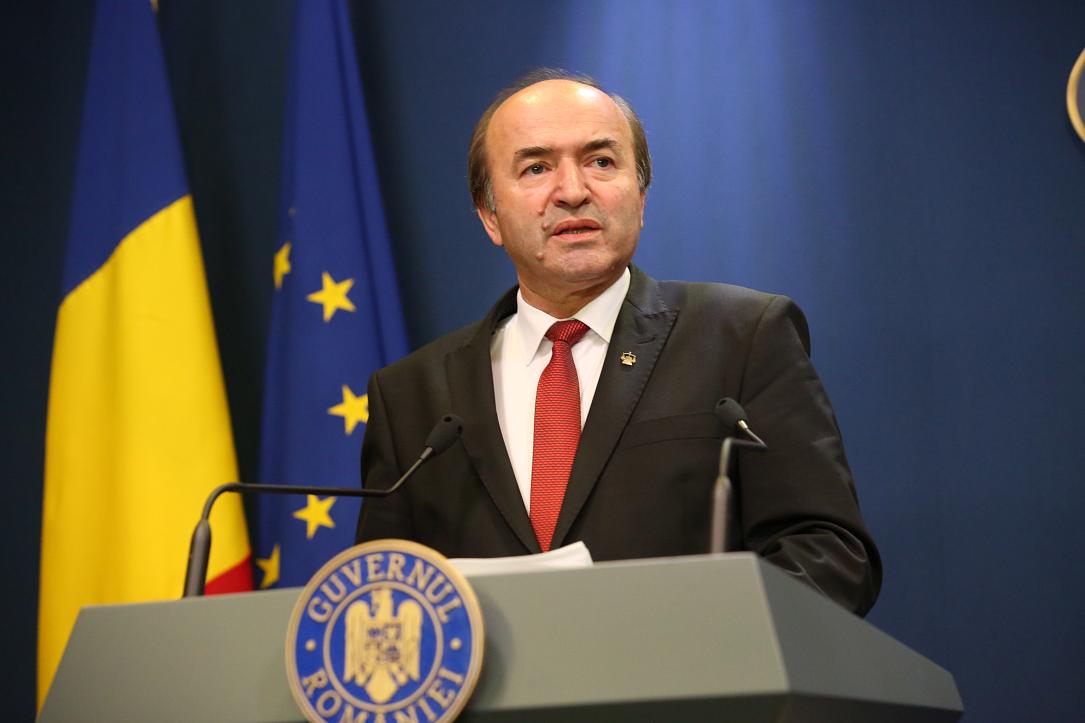 The Romanian government adopted on Monday, October 15, an emergency ordinance (OUG) that brings several changes to the three justice laws adopted by the Parliament and promulgated by president Klaus Iohannis.
Justice minister Tudorel Toader said in a press statement that this move was necessary to correlate some of the provisions and to include some of the recommendations of the Venice Commission and some of the requests of the Superior Council of Magistracy (CSM). He also told the press what's new in the OUG adopted by the government.
According to one of the most important changes brought to the justice laws by OUG, those who will be appointed to run the top prosecution offices in Romania will be required to have an experience of at least 15 years in the judiciary, up from eight years at the present. This change targets the Prosecutor General, his deputy and first deputy, as well as the chief prosecutors of the National Anticorruption Department (DNA) and the anti-organized crime directorate DIICOT, local News.ro reported.
Moreover, the OUG also sets the steps to be followed when appointing high-level prosecutors. Thus, the interviews of chief prosecutors will be broadcasted live and then archived.
Another change stipulates that those who want to work as prosecutors within the DNA or DIICOT will need an experience of at least 10 years.
Meanwhile, the justice minister will be able to notify the Judicial Inspection to determine whether there are indications of disciplinary deviation from prosecutors. Regarding the dismissal of the CSM members, the minister said he finds it necessary to remove from the law the provision that says that members can be dismissed if they lose the confidence of those who elected them, because trust is subjective and can not be quantified.
The OUG also postponed until end-2019 the enforcing of the provision that allows magistrates to opt for early retirement after 20 years of activity, to avoid a staff shortage crisis.
President Klaus Iohannis promulgated last Friday, October 12, the law on the magistrates' status. This is the last of the three controversial justice laws that have determined protests by local magistrates' association and many negative reactions and critics from international partners, including the European Commission.
The Venice Commission has issued a negative preliminary opinion on the three laws and will issue its final opinion later this month.
EC first deputy president sends new warning to Romania on justice
Irina Marica, [email protected]
(Photo source: Gov.ro)
Normal