IT companies in Romania want to bring programmers from Vietnam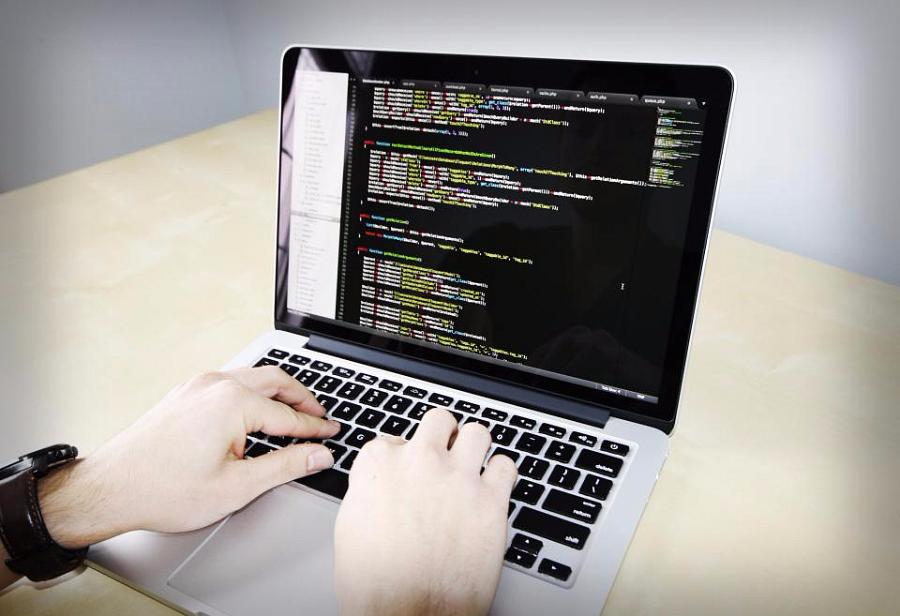 Romania could start to bring in IT specialists from Asian countries for temporary contracts of up to two years to compensate for the workforce deficit in the local IT sector.
So far, Romanian employers have been recruiting workers from Vietnam, Nepal and Philippines for positions in the hospitality, manufacturing and construction sectors.
"In the last few months, we have started evaluating more seriously the selection and recruiting of IT specialists from Asia, Vietnam, who would be posted in Romania for limited periods," Razvan Rada, the general manager of HR recruiting agency head Hunting IT, told local Ziarul Financiar.
Some 178,700 employees currently work in the local IT&C sector, 84,000 of whom work in the IT services area.
Local universities produce some 6,000-7,000 IT graduates each year, but the demand on the local market is double. Thus, recruiting specialists from Asian countries like Vietnam has become a necessity, as Romanian specialists who work abroad don't want to return, despite the fact that the IT sector pays the highest average salaries in the local economy.
Normal