Ion Tiriac's Stejarii Country Club in Bucharest wants revenues of EUR 3 mln a year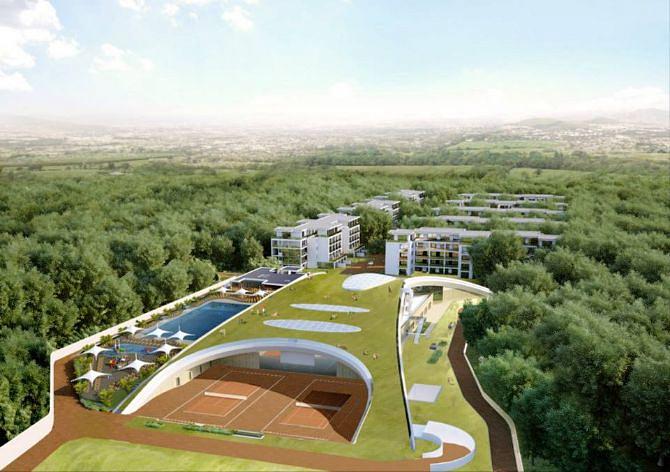 The entertainment club Stejarii Country Club, developed by businessman Ion Tiriac in the Baneasa forest in Northern Bucharest, hopes to make some EUR 3 million in revenues in the first year of activity, after having seen a 10% month-to-month growth in the first nine months of operation, according to Wall-Street.ro.
The complex required some EUR 18 million in investments, out of which EUR 8 million were EU funds. The club already has 1,700 members, of which 400 children.
"We want to reach 2,000 to 2,100 members by the end of the year and 2,500 by 2015, said George Bakopanos, general manager of Stejarii Country Club., quoted by Wall-Street.ro.
The club covers 22,000 sqm and includes a fitness center, aerobic and cycling, indoor and outdoor tennis court, indoor and outdoor pools, sauna, Jacuzzi, squash courts, a Shiseido SPA and a Golf Driving Range. The club is working on adding a restaurant, a EUR 1 million investment, which will be ready in December this year or January 2015.
Mega Image brings Shop&Go format to Stejarii residential complex in Bucharest
(P) Exclusively Inclusive: New International Kindergarden Opens in Stejarii
Former World Class Romania country manager appointed operations manager of Stejarii Country Club in Bucharest
Romanian Ion Tiriac's Stejarii Country Club in Bucharest to be completed this fall, following EUR 18 mln investment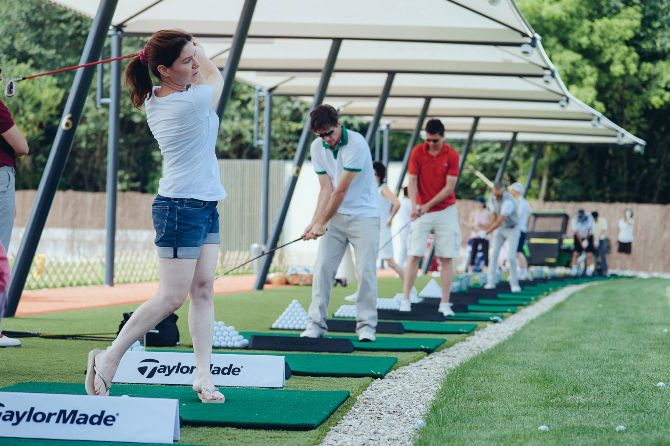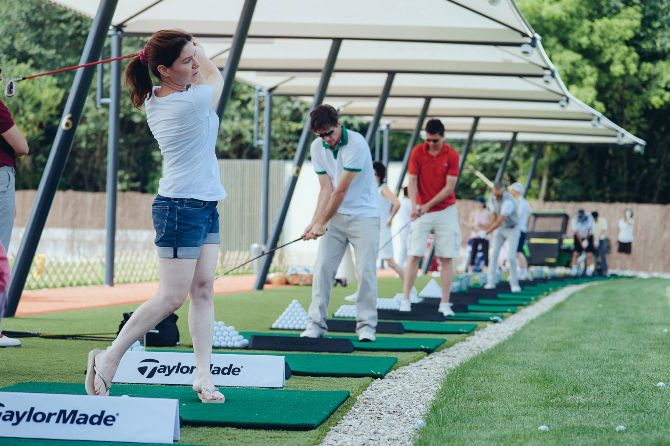 Normal