Investor relations specialists launch new association in Romania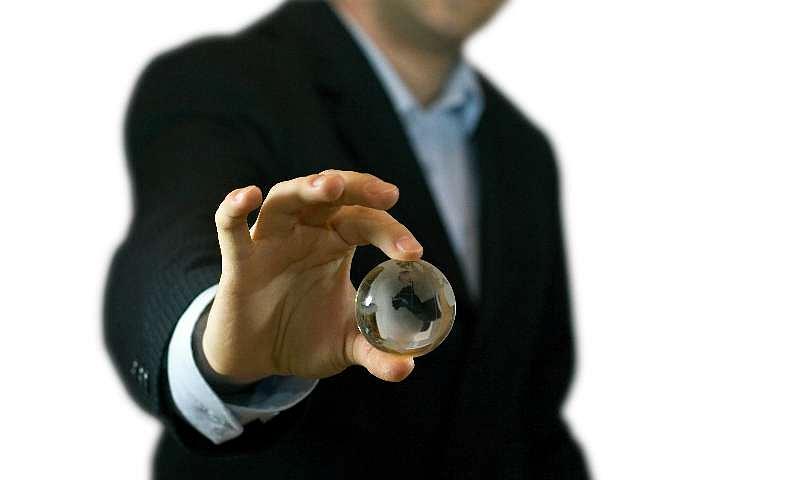 A group of 11 representatives of the local capital market, listed companies and communication experts have launched the Investor Relations Association on the Romanian Exchange – ARIR.
The association aims to promote best practices in the way listed companies communicate with investors.
The association's founding members are the Bucharest Stock Exchange, Aro, Franklin Templeton - Bucharest Branch, Electromagnetica, Hidroelectrica, Nuclearelectrica, Teraplast, Transelectrica, Daniela Șerban, Cosmin Răduță and Tony Romani. The project was initiated by Daniela Șerban and supported by McGuireWoods Consulting, a public affairs company, together with the law firm PeliFilip.
"Implementing the best IR practices means increasing the transparency of listed companies by improving investor communication techniques, using new tools and innovation in the field. All these are indicators valued by investors and influence their perception related to issuers or potential issuers," said ARIR president Daniela Șerban.
Normal